16 colleges now reporting a deficit
Total is double the number predicted last year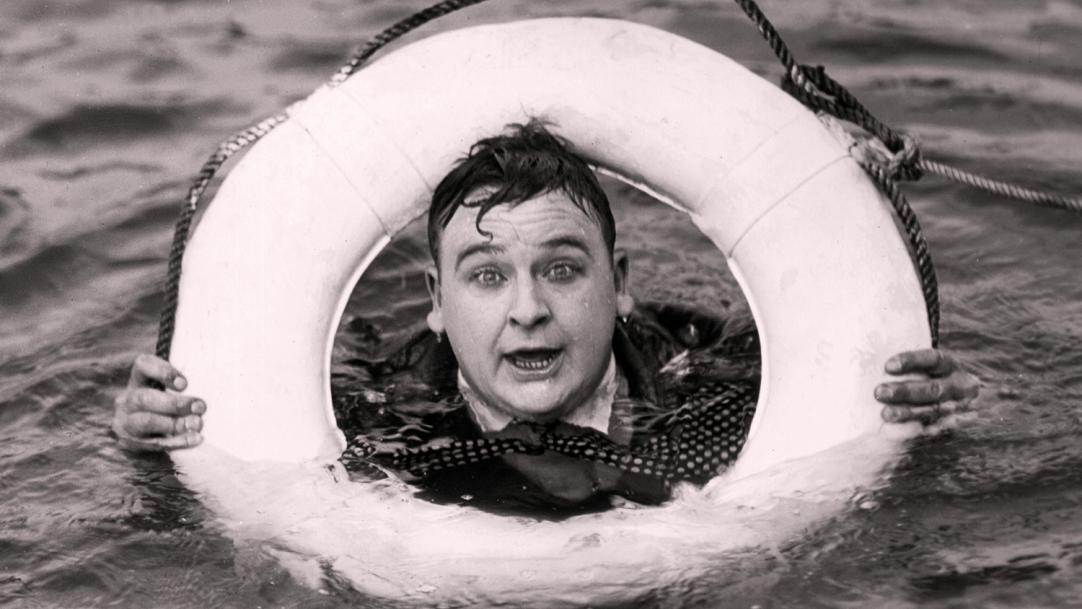 All but four colleges in Scotland reported a deficit in 2015-16, underlining the severe financial squeeze on the sector.
A Tes Scotland analysis of financial accounts laid before Parliament reveals that 16 of Scotland's 20 colleges reported a combined deficit in 2015-16 totalling £17 million. The number of colleges in deficit is double that predicted in an Audit Scotland report in August.
While it was later reported that three-quarters of colleges were expected to be in deficit by 2016-17, the most recent figures show that this position has been reached a year early.
Edinburgh College ...