Anxiety about mathematics is common among children, who often view it as too abstract. Providing an everyday context for their learning can help pupils to overcome their fears and recognise the subject's real-life relevance, argues Isobel Waite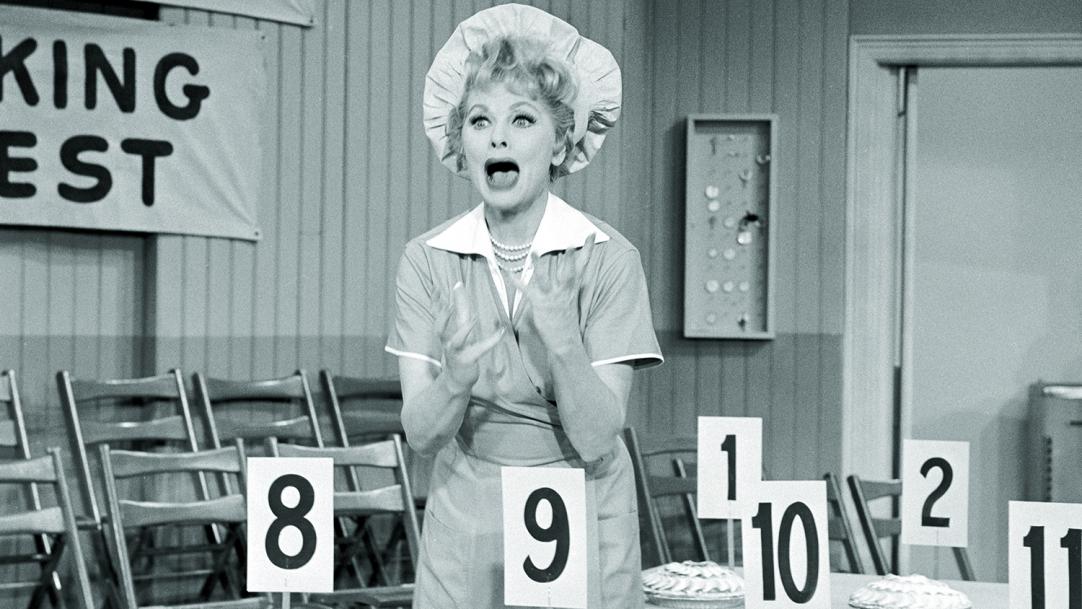 Here's a challenge for you: talk with a friend for 10 minutes and try to avoid any reference to numbers, shape or space. It sounds easy, but I bet you will find it far harder than you think. In fact, I think most would struggle to complete the task successfully without some very careful avoidance tactics.
This is because maths underpins so much of what we do every day. It's there when we wake and look at a clock, when we count out the dishes and spoons for breakfast, in the shape of the cereal we put in the bowls, in the flow of the milk, in the shape of the toast – and that's in just the ...