Being promoted from primary classroom teacher to subject lead can be a scary experience, admits deputy head Lekha Sharma. To help get you off to a flying start, she offers advice for bringing teachers on board and having an impact across the whole school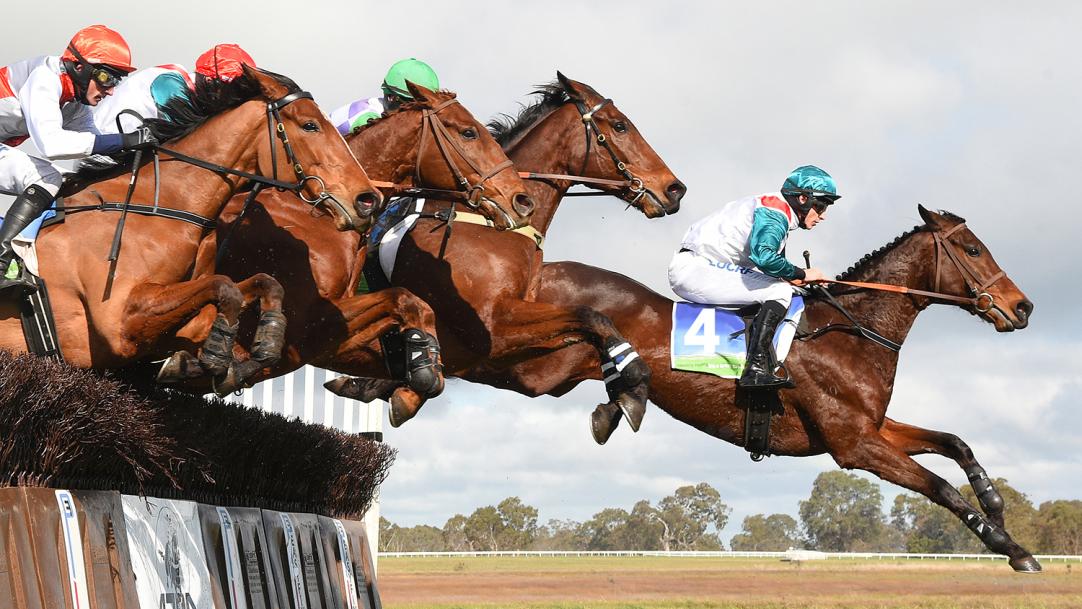 The move from classroom teacher to subject lead can be both exhilarating and daunting. Now you not only have to think with your teacher hat, but also have to wear your leader hat, too.
What's more, despite you being keen to make your mark, there is often limited time and training to help you with this transition. That can leave you feeling somewhat adrift.
Fortunately, there are some core steps that you can take to make this change more manageable. Having been through this experience, there are four key things I would recommend to a new subject lead to help them hit the ground running.
...