43 thoughts upon trying out Minecraft for the first time
Educational gold mine or technological minefield? A Minecraft virgin finds out...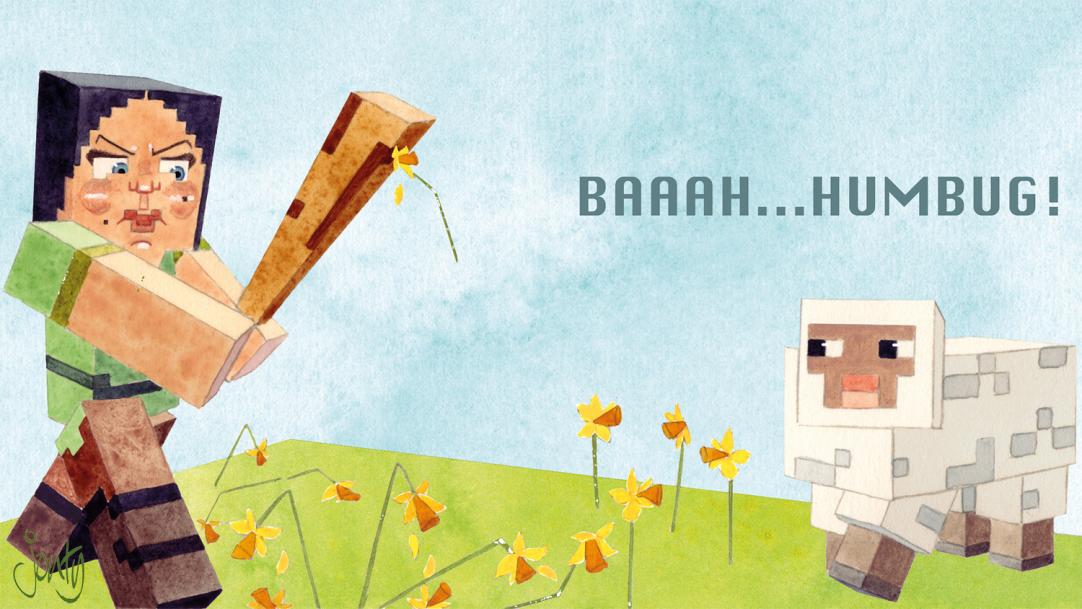 1. It feels wrong that I've never played Minecraft. I write about ed tech!
2. I'll write a column about it – that will make me do it…
3. There must be something in it: the children at school who love it, really love it, don't they?
4. Right. Guess I'll just Google it.
5. Will I have to pay? Silly question.
6. Download and install or subscribe to an online realm. Realm?
7. What would be ideal is if I could trial this somehow without having to part with any money (I'm such a teacher).
8. What option do I actually want here? Aha, there's the help button.
9. So, realms are always online ...