5 steps to build a development plan as a middle leader
As a middle leader, you're caught between two worlds - here David Preece offers his guide to finding the right balance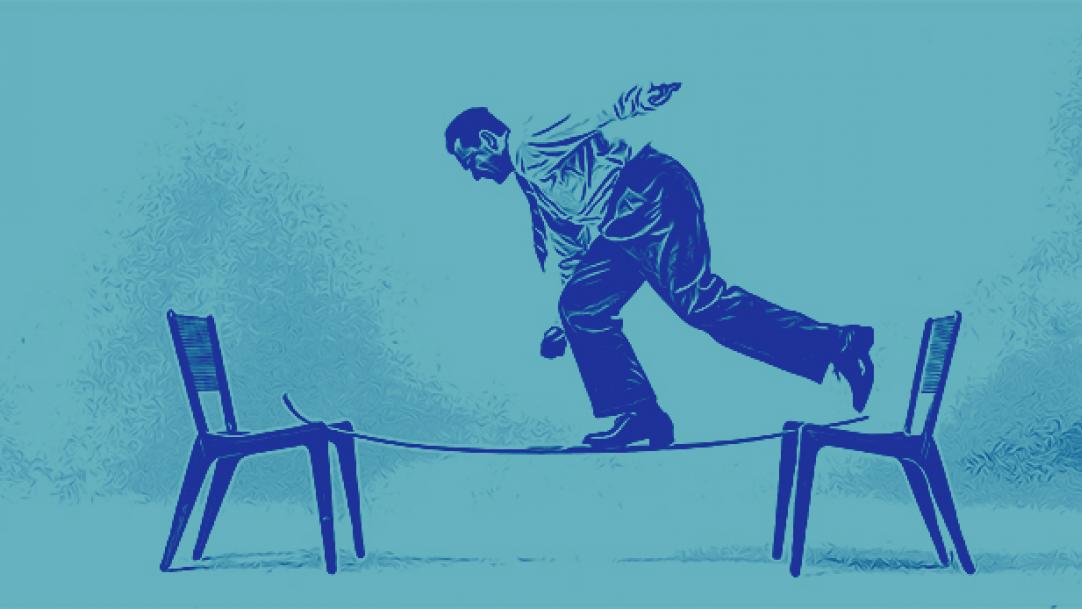 You've seen Simon Sinek's TED Talk, and you've found your "why" (bit.ly/SinekTT). You know what to expect in The First 90 Days (Watkins, 2003), and you've thought about How to Win Friends and Influence People (Carnegie, 2006). Now you're ready to implement your vision and communicate, lead and inspire to achieve success, right?
If you're a middle leader in a school, chances are that the answer is "No" because, in that leadership role, you are caught between worlds.
On the one hand, you have some leadership of your department, team and subject area. But on the other, you have to work ...