Academies break pay rules by refusing to reveal salaries
Trusts' accounts 'qualified' after refusal to disclose the salaries of directors and highly paid employees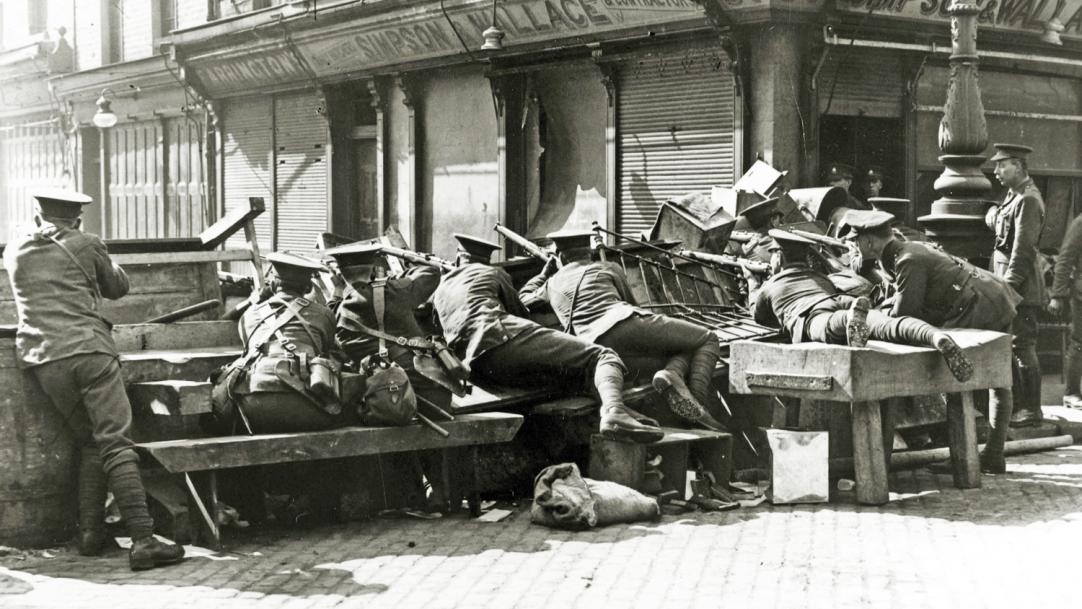 More than two dozen academy trusts have refused to comply with government transparency rules about disclosing the salaries of directors and highly paid employees, TES can reveal.
One school, whose chair of trustees is Lord Ashcroft, the former deputy chairman of the Conservative Party, has had auditors formally qualify (fail to fully sign off) its accounts for six years in a row because it has not adhered to the regulations.
In total, 93 sets of academy accounts were given a qualified opinion between 2012-13 and 2014-15, meaning that auditors thought they did not give a "true and fair view" ...