Academies transferred within first two years
Academies are being 'rebrokered' because stronger multi-academy trusts are reluctant to sponsor struggling schools, says union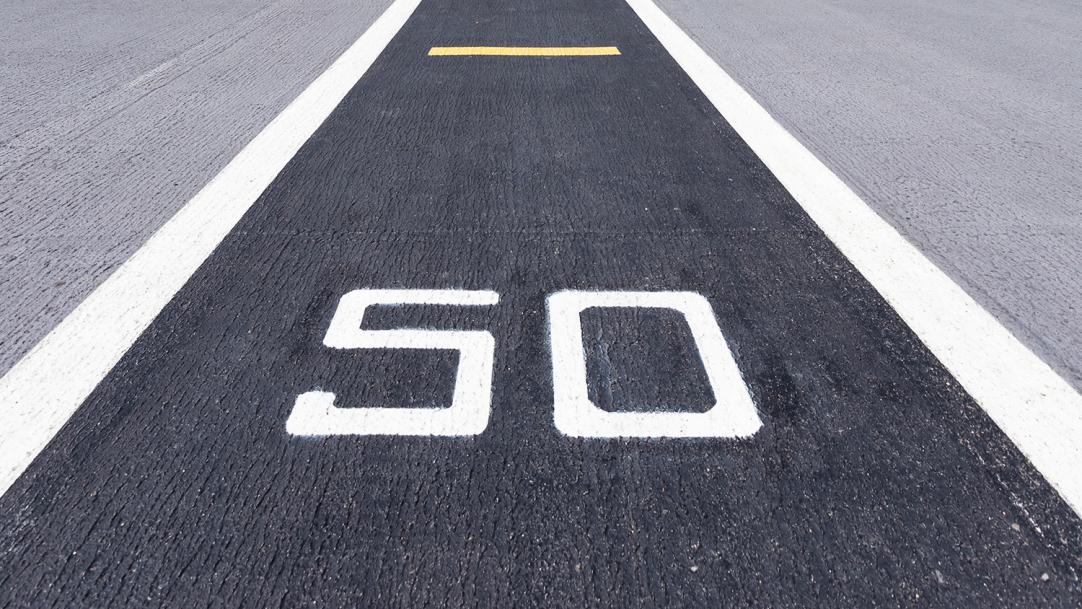 More than 50 academies and free schools have been transferred to new academy trusts two years or less after opening with their original sponsor, a TES analysis has revealed.
The "rebrokering" started in 2012, according to a Department for Education response to a TES freedom of information request.
Of the 318 schools that had been rebrokered by January 1, 2017, a total of 54 were transferred up to 24 months after they had originally opened – including 12 free schools.
Mary Bousted, general secretary of the ATL teaching union, said that one reason for the number of academies being rebrokered ...