After a decade of rule, has the SNP passed the test?
Ministers claim success on education and point to investment in closing the attainment gap, but critics say that the rhetoric hasn't translated into action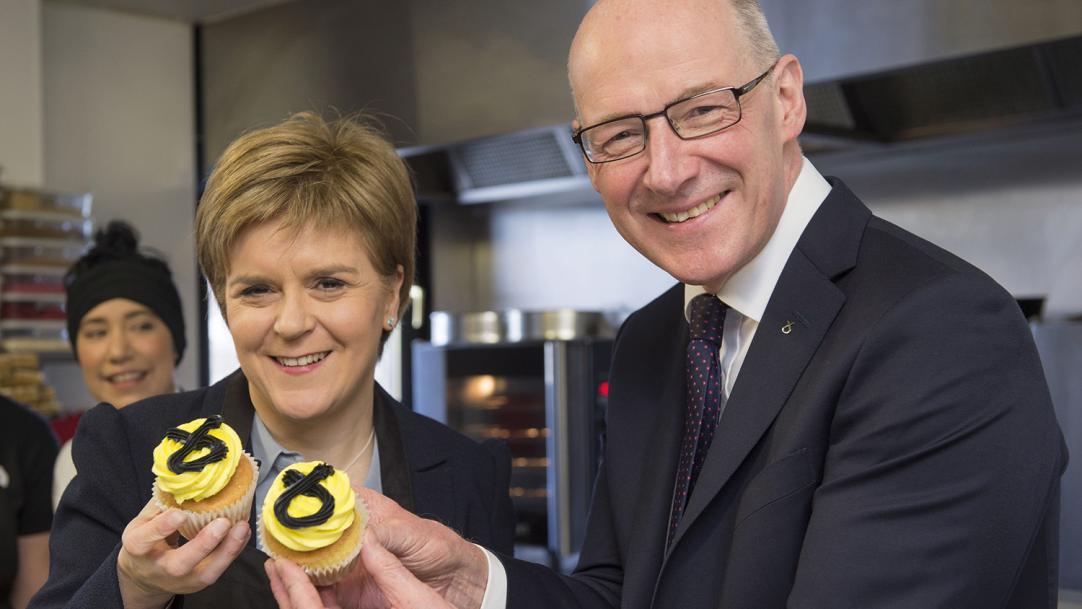 On the afternoon of 4 May 2007, the result of the Scottish parliamentary election was in the balance. Some 19 hours after polls had closed, Labour – which had dominated politics in Scotland for half a century – and the SNP were locked on 46 seats apiece.
At 5.30pm came the news that the SNP had secured victory, with just one more MSP than Labour. The soon-to-be first minister, Alex Salmond, quickly proclaimed "the new politics of Scotland".
Political pundits struggled to describe the significance of the day and what might happen next. One politics professor said: "We are like Christopher ...