In this age of transparency, the SQA needs to catch up
Scotland's exam body is the only one in the UK that will not return marked exam scripts, meaning that pupils, parents and schools are missing out on vital information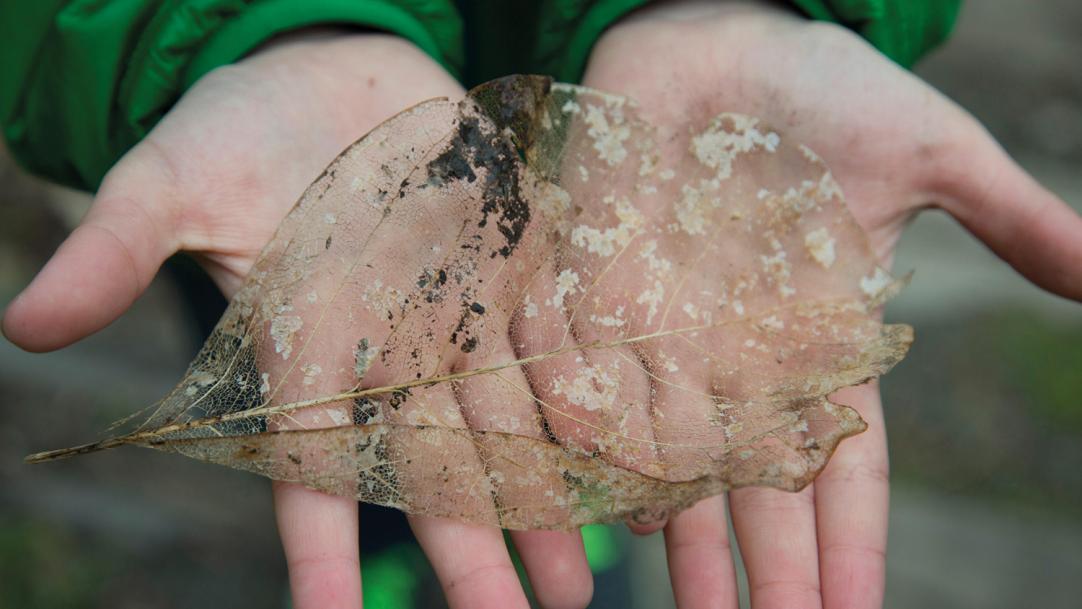 Have you ever wondered why the Scottish Qualifications Authority, alone among the school examination bodies of the UK, does not provide a service to return exam scripts after they have been marked?
These days, the transparency provided by freedom of information and data protection laws is taken for granted in most public services, so it seems anomalous that Scottish pupils (and their teachers and parents) are not allowed to see how their marks are awarded or their grades calculated.
The anomaly is even greater when you consider that, unlike other UK exam boards, the SQA is a monopoly provider ...