AI beams children from hospital to the classroom
When a child has to spend time in hospital, they can quickly become isolated from their friends and fall behind on their learning. But Cath Kitchen and Sarah Dove say that artificial intelligence is now enabling pupils in medical care to keep taking part in their lessons – as if they were in the classroom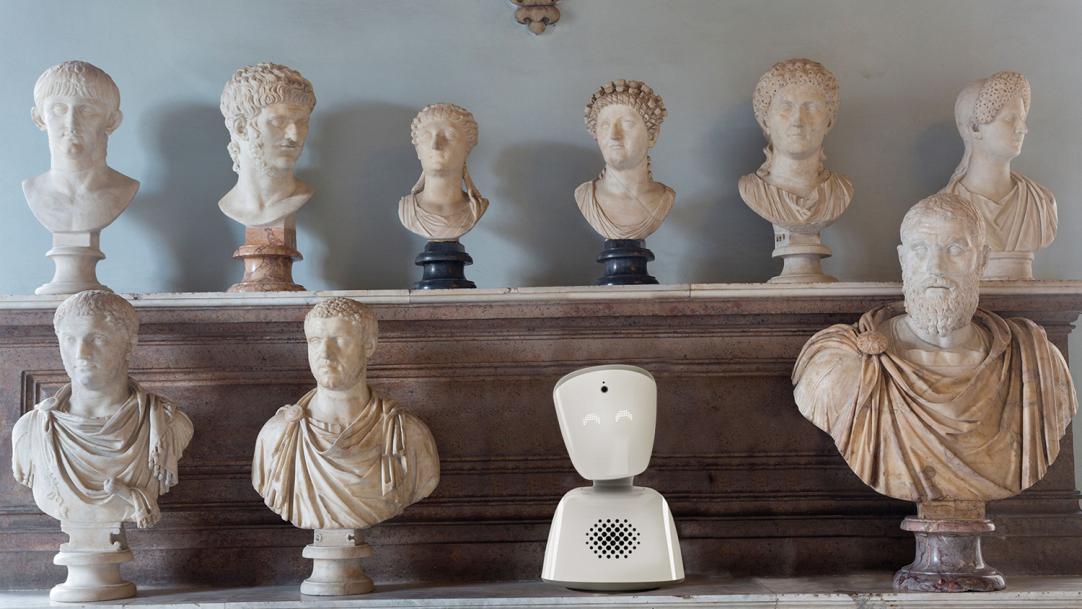 Lily is listening to her teacher, Miss Carter. Miss Carter is explaining what the class will be doing in their literacy lesson today – they will be starting to write a newspaper report about the Blitz. Lily knows the subject of the Blitz well; they have been doing this as their topic for the past week.
Lily shares her work with Cailtyn by reading out loud and Caitlyn suggests ways to amend the text. They swap over and while Caitlyn reads out loud, Lily listens carefully and makes additional suggestions to improve her work.
Lily can see that the rest of her group are working ...