One of the wonderful things about working in FE is the variety of learners who will turn up in your classroom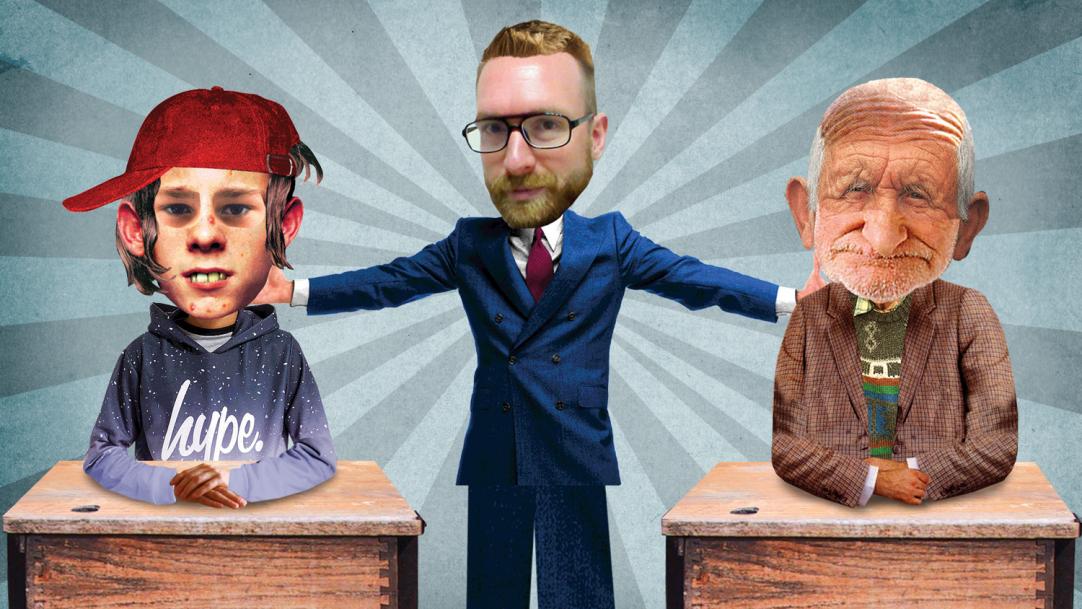 Personalised learning, differentiation, individual targets, planning. These – and the slippery concepts that underpin them – have been the lyrics to the song of my working life for as long as I've been teaching. Although, at times (and very unfortunately), these phrases have been used as an excuse not to provide adequate support in the classroom, I do believe in their underlying ethos: students should be treated as individuals, and that should go towards shaping how you teach.
In FE, along with the standard considerations faced by other sectors when looking at the differences between students ...