Where competition is rife, someone always loses out – so it's vital to ensure effective collaboration between schools to benefit all students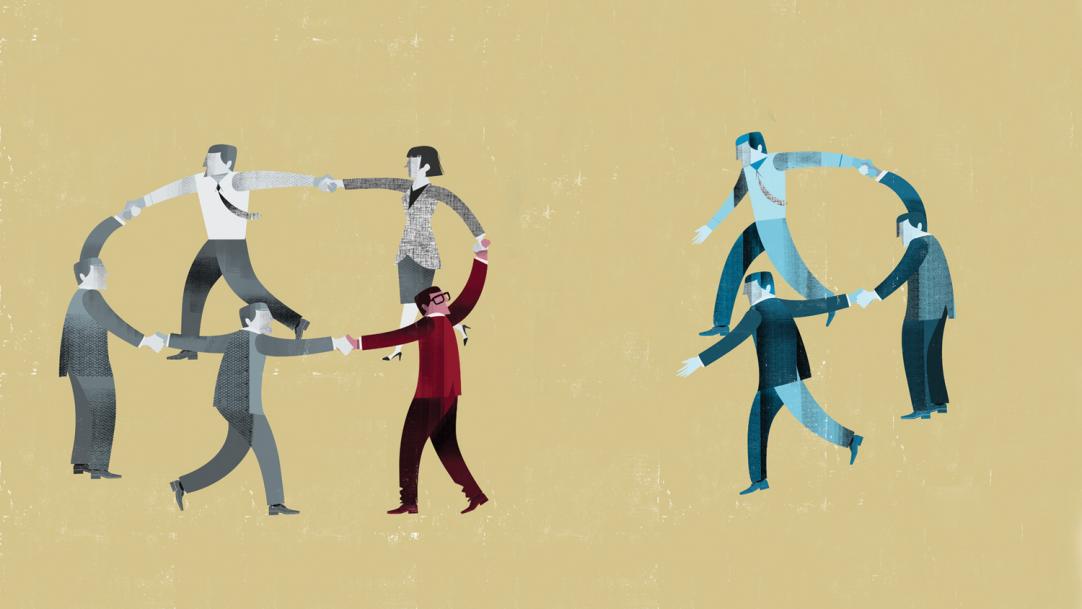 I could write reams about the value of collaboration over competition, but I'd be preaching to the choir – teachers and school leaders know that the best advice comes from others who have tackled the same challenges.
Inter-school cooperation is written into policy in national schools commissioner Sir David Carter's vision of a system-led collaborative culture, but it's already happening across the country. But it's not enough to collaborate – we must collaborate effectively.
Collaborations based on enthusiasm and goodwill alone can be ill-defined. When leaders jump into working together ...