All is not = in maths teaching, academics warn
Teachers underestimate girls' performance relative to boys of the same level, study of 12,500 pupils finds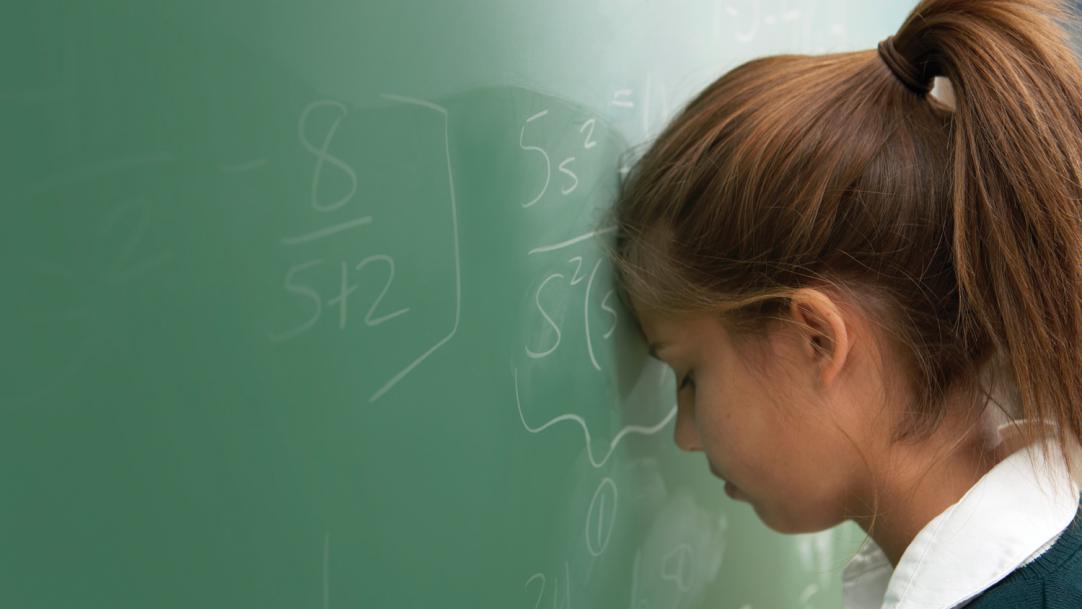 Teachers tend to rate girls as less good at maths than boys who have similar levels of performance, a major new study reveals.
Researchers in the US suggested that this underrating of girls could be one of the reasons that boys were more likely to score high marks in maths than girls – a gender gap that increases as children get older.
The study, by academics from New York University, University of Illinois at Urbana-Champaign and West Chester University, looked at maths test scores from more than 12,500 children and compared them to teachers' assessments of their maths performance and ...