Amazing spaces: the little surprises keep fun alive
Left to their own devices, teachers show they can still inject wonder into school life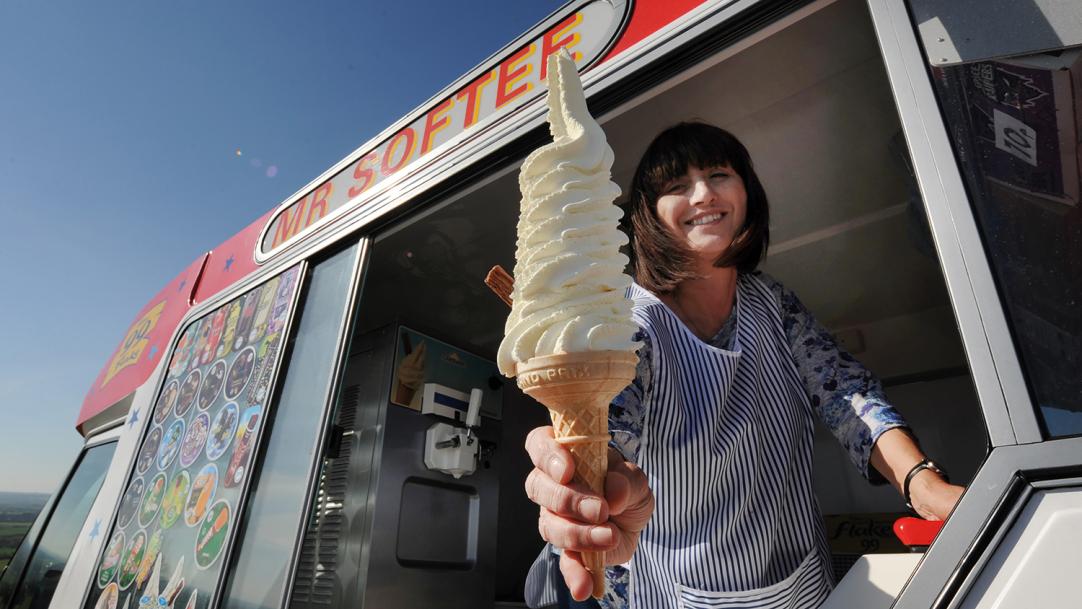 In an era in which money and teachers are increasingly scarce – and the pressure to do well in high-stakes tests, league tables and inspections is huge – it would be easy for primary schools to become boring, grey places. After all, how much time and energy is left to do something different when it is becoming so much harder to manage the basics?
Happily, it turns out that such a gloomy perspective does not take into account the sheer inventiveness of primaries today.
Last week, when the 13,400 followers of the #primaryrocks Twitter chat were challenged by teacher @MissGraceJ to "Share ...