Anti-radicalisation training is insufficient, say teachers
Two-fifths of respondents to TES online survey say that preparation for the Prevent duty lasts for an hour or less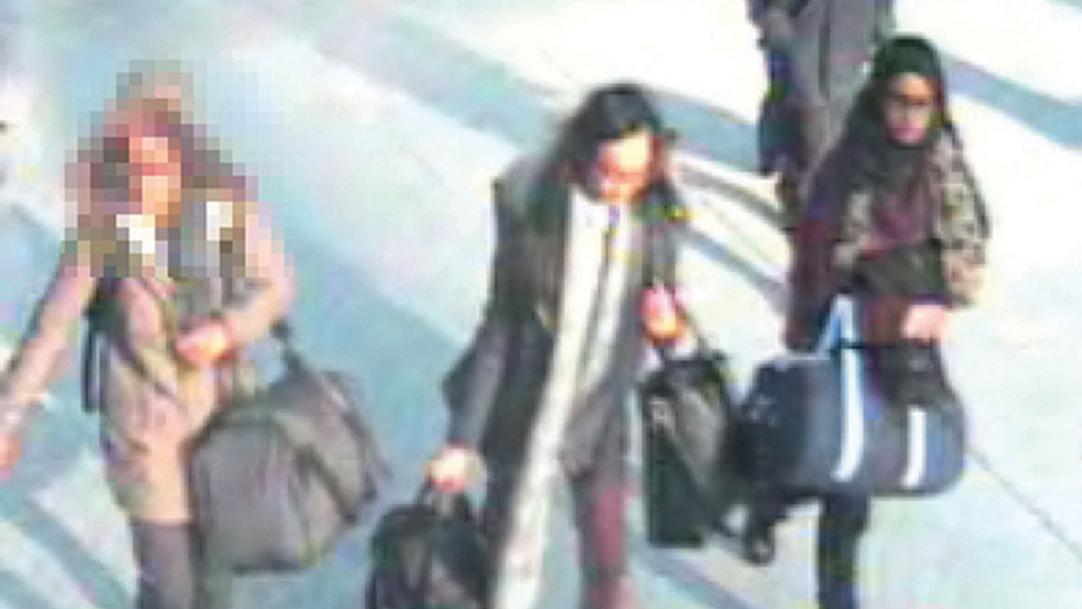 Over two-fifths of teachers say that the training they have received for the government's Prevent strategy lasted only an hour or less, according to a TES survey.
The finding comes despite MPs, unions and thinktanks all stressing the need for teachers to have better training in order to support the controversial counter-terrorism strategy.
Prevent requires teaching staff to identify children at risk of being radicalised, and to take action over concerning behaviour.
But out of more than 450 teachers who responded to TES' snap survey this week, the biggest proportion – 41 per cent – said that ...