Apprenticeship levy must work harder to cross UK borders
Devolved governments in Scotland, Wales and Northern Ireland complain that they have been 'overlooked and undermined' by the scheme. Julia Belgutay and George Ryan report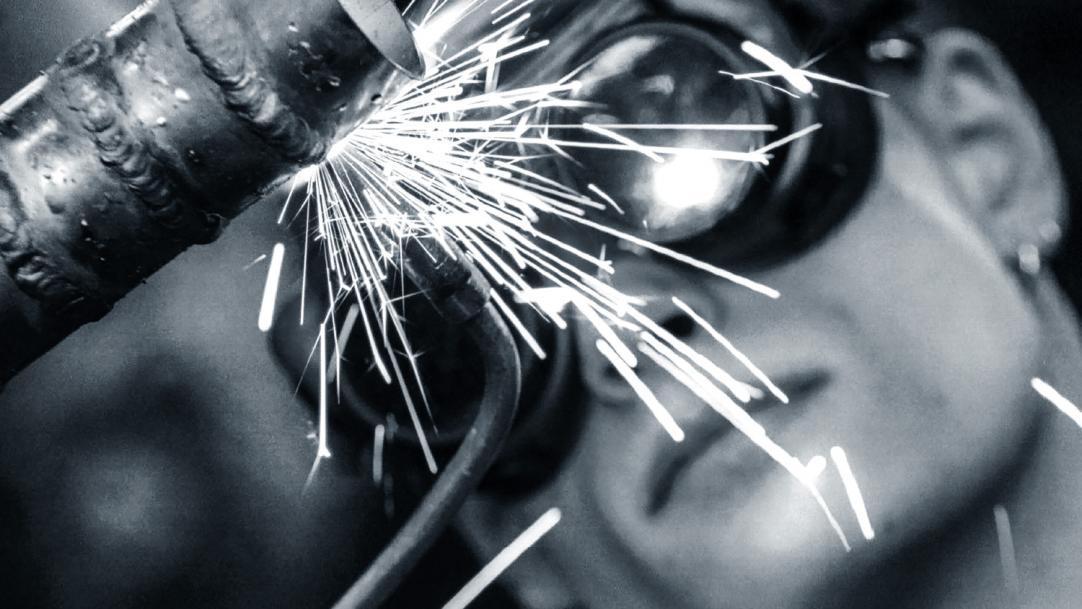 The apprenticeship levy was meant to finance the UK government's flagship policy of 3 million apprenticeship starts by 2020. Paid by all employers across the UK with a payroll of more than £3 million, it was to raise almost £3 billion annually.
But from its inception, the levy has been the subject of much controversy. It is yet to lead to the desired increase in the number of people starting apprenticeships – in fact, numbers dropped dramatically in the months after the levy was introduced.
Sector leaders have argued that it lacks flexibility and that some employers might simply re-badge ...