Apprenticeships: the best route to social mobility?
Learners tend to be from less deprived areas than other students in FE, study finds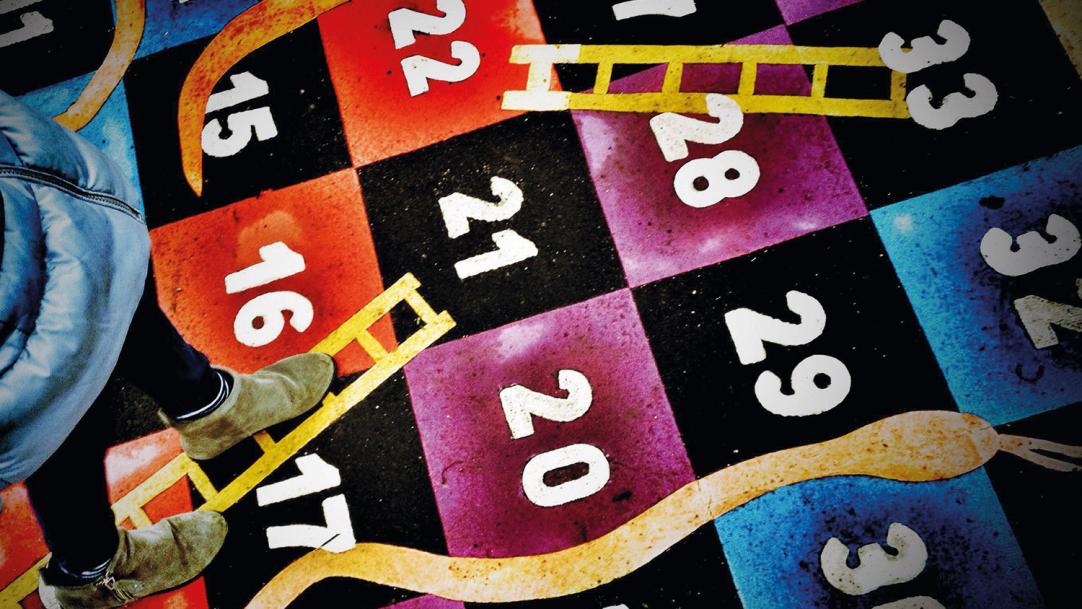 Apprenticeships have been portrayed as a focal point of the government's social mobility agenda. Indeed, the theme for next month's National Apprenticeship Week is "ladder of opportunity", highlighting the role they play in improving the career prospects of people from different backgrounds.
The government has always been unclear about the primary purpose and goals for investment
But major research reveals that, on average, apprentices tend to be from significantly less deprived backgrounds than learners taking other qualifications in FE settings.
Among 16-18 learners at level 2, almost 46 ...