Architect of FE reform says EU exit might 'shrink us'
Academic behind sector overhaul warns of knock-on effects for funding and staff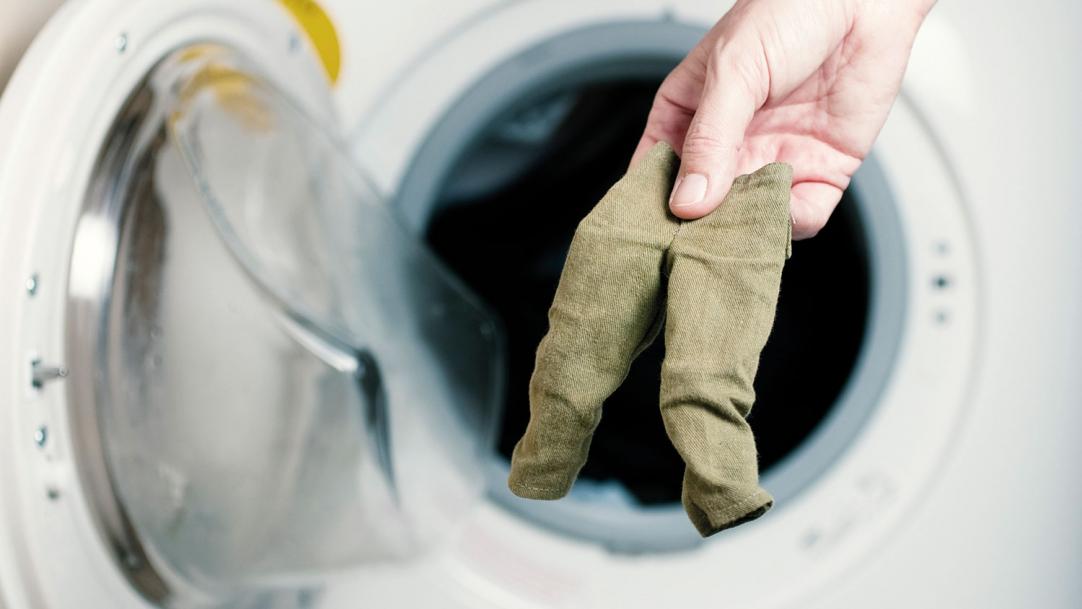 As Scotland's future in Europe hangs in the balance, the academic whose work led to an overhaul of the college sector has warned of the dangers of Brexit for further education.
Exiting the European Union would exclude Scottish colleges from vital funding streams and it could create an exodus of overseas students and lecturers, said Professor Russel Griggs, whose 2012 review of further education provided the blueprint for the Scottish government's subsequent reforms.
The reforms involved college mergers and the creation of 13 college regions, aimed at allowing the sector to work more ...