Are exams devouring the secondary curriculum?
Will Hazell asks whether the hothousing of ever-younger students for their GCSEs is denying children a broad-based education and potentially harming their mental health in the process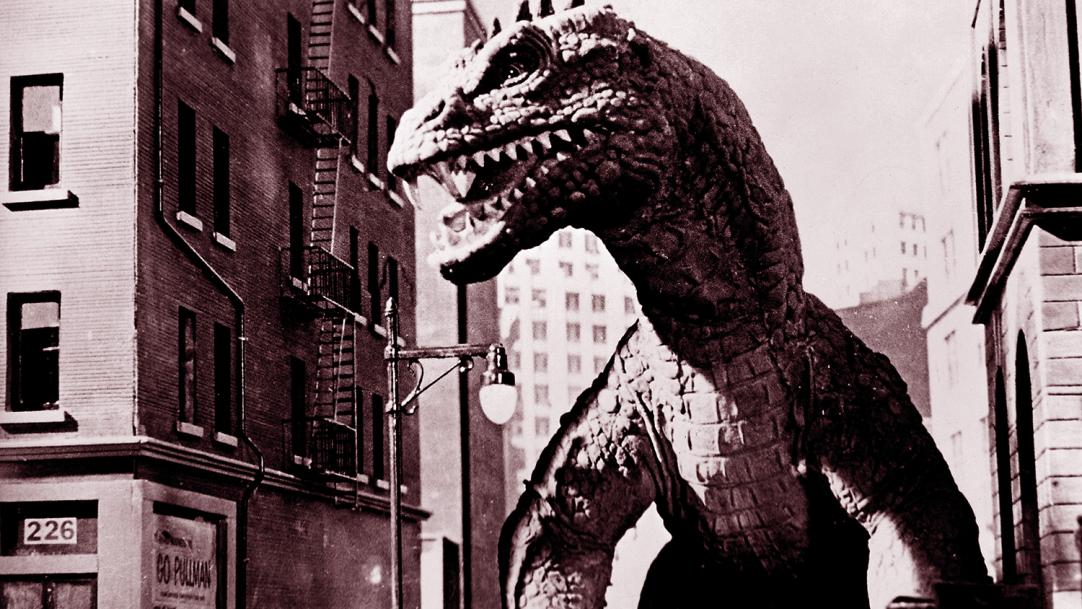 There were familiar scenes of jubilation and dejection yesterday as teenagers across the country received their GCSE results.
Many of those results were for "new" GCSEs – courses that are tougher, cover more content and allow greater differentiation between candidates via a 9-1 grade system.
The toll these reformed exams have taken on students is already well known. Over the summer, there were reports of teenagers having panic attacks during their revision and bursting into tears after leaving the exam hall.
But what is less well-documented is the pressure that is seeping from GCSEs into the ...