Are new GCSE targets having 'a racist impact'?
Tougher benchmarks have 'served to maintain black disadvantage', study finds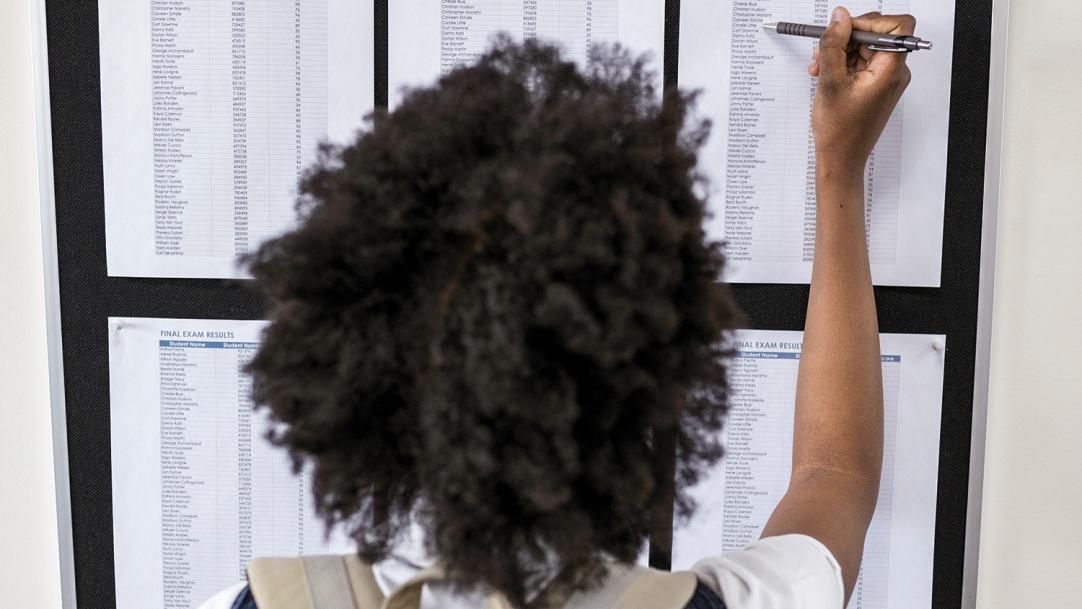 They were the changes designed to tackle the "soft bigotry of low expectations" and expose the schools that ministers said were failing black and ethnic minority pupils.
But now a leading professor of race studies has claimed that the introduction of tougher GCSE benchmarks for schools – aimed at encouraging them to achieve better results – has actually had "a marked regressive and racist impact" that "served to maintain black disadvantage".
The accusation comes in a paper, "Moving the Goalposts: education policy and 25 years of the black/white achievement gap", due to be published in the Bri ...