Are we seeing the slow death of the school governor?
The rise of multi-academy trusts has meant that tens of thousands of traditional school governor posts have been lost – with their power and responsibility over schools stripped away. Martin George examines the impact this is having on schools' community links and ability to recruit volunteers with professional expertise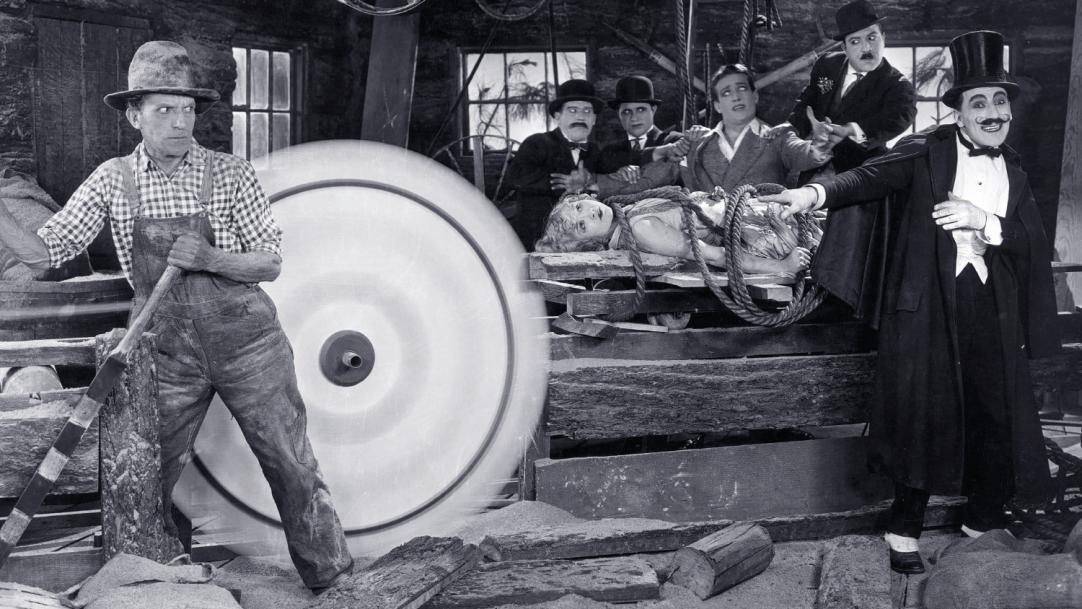 They are an army of hundreds of thousands of volunteers, dedicated to improving education in England's state-funded schools, prepared to offer their skills and free time for nothing.
School governors are, in short, David Cameron's "Big Society" writ large. But for the past decade – thanks to changes that accelerated rapidly under Mr Cameron's administrations and still continue today – their numbers have been slashed.
Tes calculations show that the rise of the multi-academy trusts (MATs) has effectively resulted in around 68,000 traditional school governor positions being lost, as the power ...