Assembling the perfect team to protect at-risk pupils
Breaking down barriers between schools and mental health services is essential for supporting vulnerable young people, write Tara Porter and Alex Yates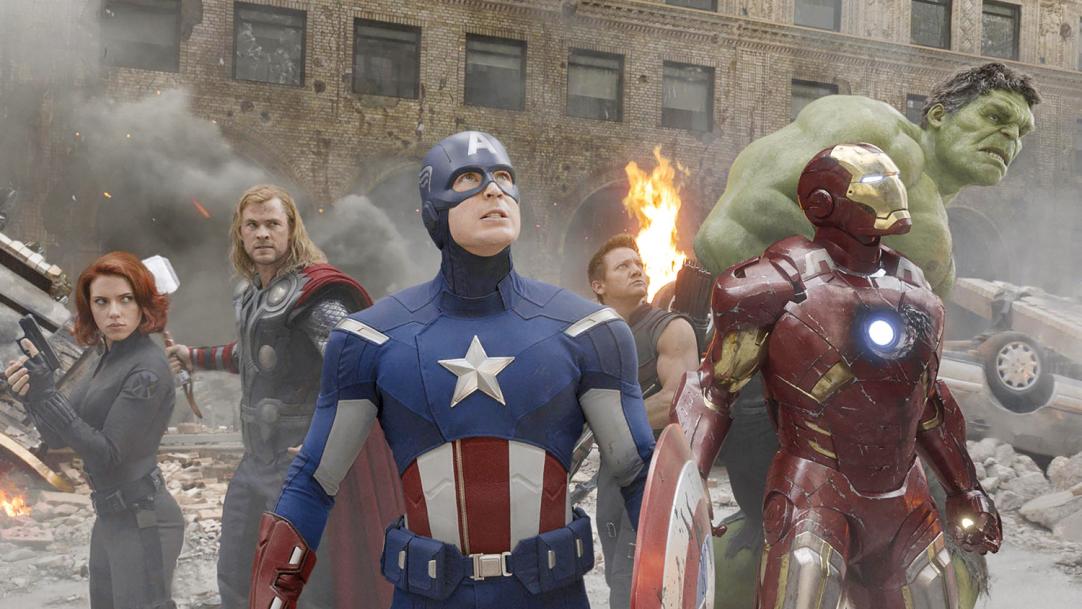 It has become increasingly clear that mental health services and schools need to work together more closely.
The political will to facilitate that relationship is also starting to manifest. So over the next few years, education and health will have to work together to figure out how this is going to happen. Perhaps we can lend a hand in pointing out what works and what does not.
We are proud that, as a school and a children and adolescent mental health service (Cahms), we are ahead of the curve, working closely in the same hospital setting.
The school is a local authority maintained ...