In austere times, teaching should go back to basics
The reality of the cuts is that schools must increasingly do more with less, but this could prove to be a catalyst for improvement if we focus on what really matters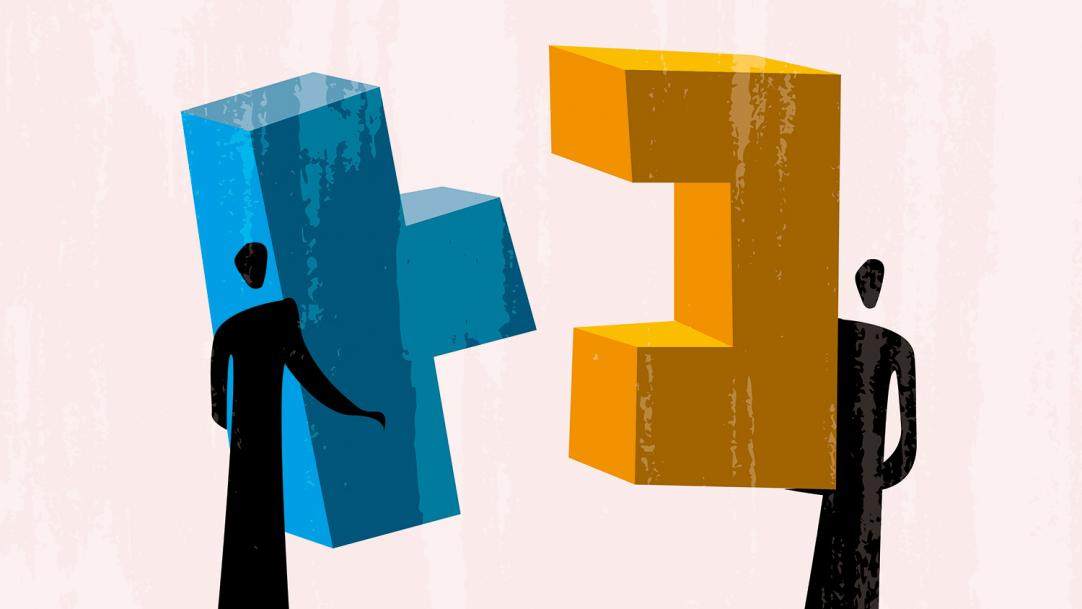 It is said to be a truism of British politics that when Labour are in power, they wreck the economy, and when the Tories are in power, they wreck our public services. Looking across the piece at the dawn of 2017 this, sadly, seems as accurate as ever.
Every secondary school I have any contact with is struggling to make ends meet, having already absorbed significant cuts to expenditure over the past seven years.
Any schools with sixth forms of a significant size have severely felt the pinch, with cuts of about one-third per student taking a heavy toll. Many of us have said goodbye to treasured ...