Avoiding the fortune teller error
As a teacher, it's easy to make unfair assumptions that are damaging for pupils. Jarlath O'Brien explains how to spot and tackle them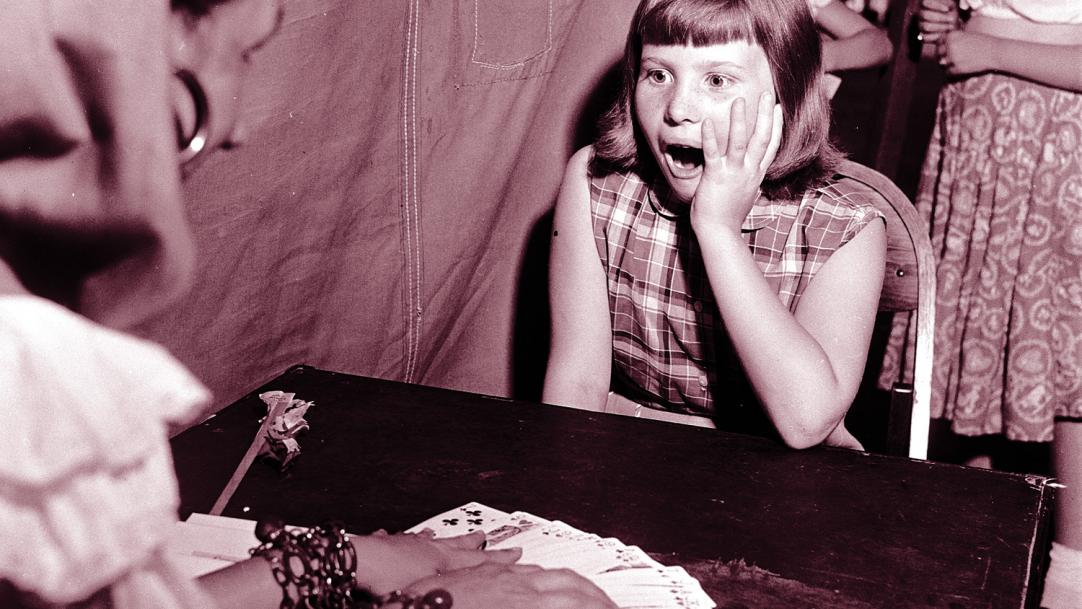 When I taught in a secondary school, one of the most important days of the year was the one, very deep into the summer term (deliberately so, I suspect), when we found our timetable and class lists for the next academic year in our pigeonholes.
One such day sticks in my mind. I scanned the lists and a distinctive surname jumped out at me. It did so because it was shared by half a dozen siblings and cousins who all had behaviour and learning difficulties of some sort and were – to use language I resorted to when I inexcusably didn't know any better – a nightmare.
The boy in question was ...