This teacher learned the hard way that saying the wrong thing to a student in the heat of the moment can have potentially serious consequences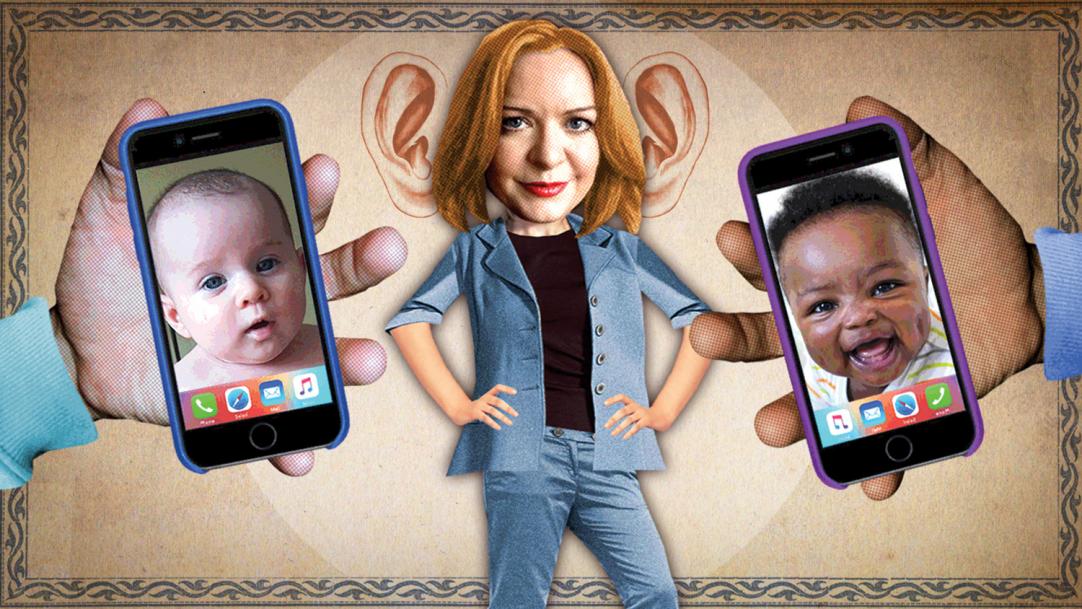 We have to constantly censor ourselves as teachers. When a student doesn't present their best self, we might think "Please just stop being a tosser", but we can't say that. When they offer embarrassing excuses for avoiding work, we might think "Just grow up, you lazy bastard", but we can't say that. Circumstances often require a deep breath, a forced smile and diplomacy.
But we are flawed, imperfect, complex human beings. Sometimes we say the wrong thing – at least, I do.
I worry about this. What if I've unknowingly changed the course of a life with a casual remark? What if I was having a ...