If we were serious about having a world-class skills system, we would instigate a culture shift to ensure non-graduate jobs were truly valued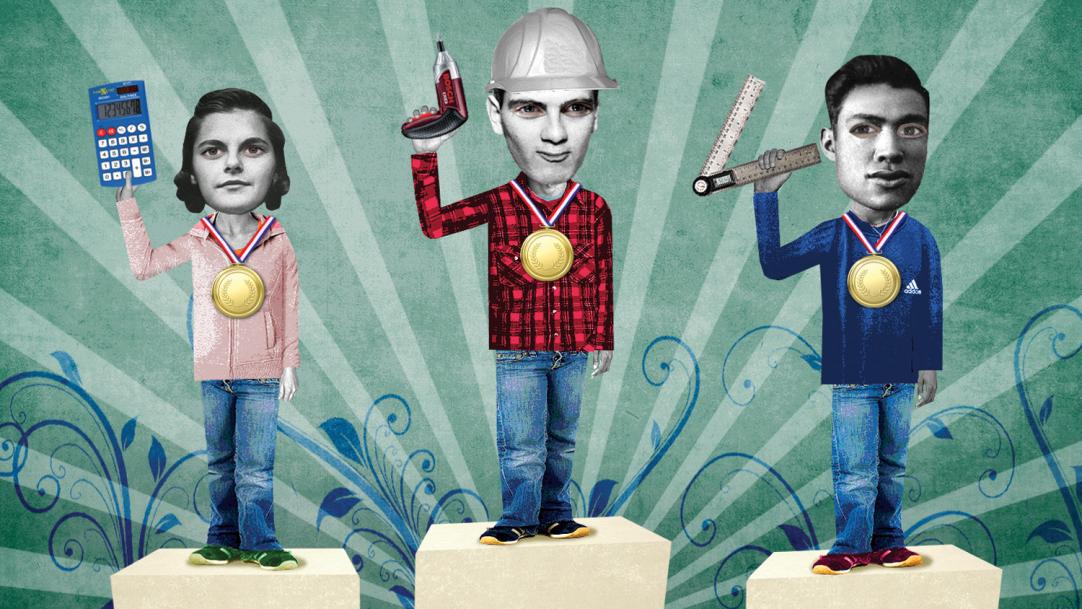 Imagine for a few moments that this country seriously wanted a world-class skills system. It's difficult, I know, given the history of half-hearted and often misguided efforts made by governments over decades.
But who knows? In this topsy-turvy post-Brexit world, everyone is talking about the desperate shortage of home-grown workers in areas such as construction, manufacturing and health. Many realise that it isn't a short-term problem.
Some solutions, like sustained investment in skills education, are fairly obvious. For goodness' sake, Mr Hammond, give FE the money it needs to deliver top ...