Backs to the future: we're not ready for a robot coup
A third of jobs may soon be defunct, and emerging skill needs will have to be met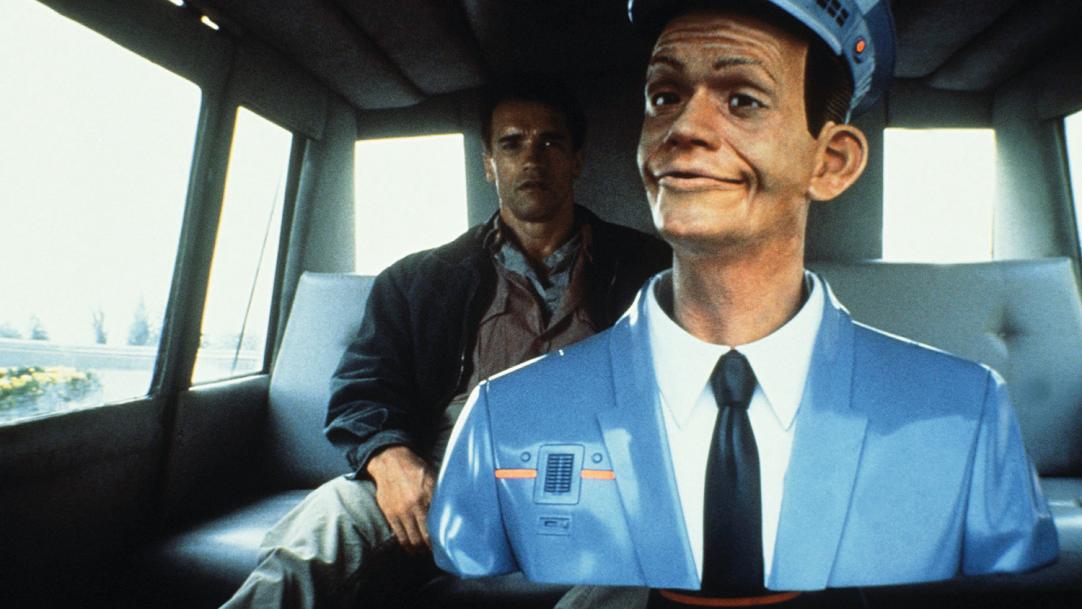 "The robots are coming" is no longer a warning shot from science fiction: from driverless cars to systems that replace lawyers and journalists, automation and artificial intelligence are increasingly a part of working lives.
Now teachers and leading experts on education and technology are calling on schools to help pupils prepare for a world in which many jobs could soon become obsolete.
The calls follow a meeting of the Scottish Parliament's Education and Skills Committee last week on challenges for the country's skills system, at which MSPs heard that about a third of jobs were at risk from ...