Batman needs you... and your writing skills
Dinosaur eggs, secret missions from superheroes and missing Teenage Mutant Hero Turtles: assistant headteacher Tim Barber's guide to get Reception boys writing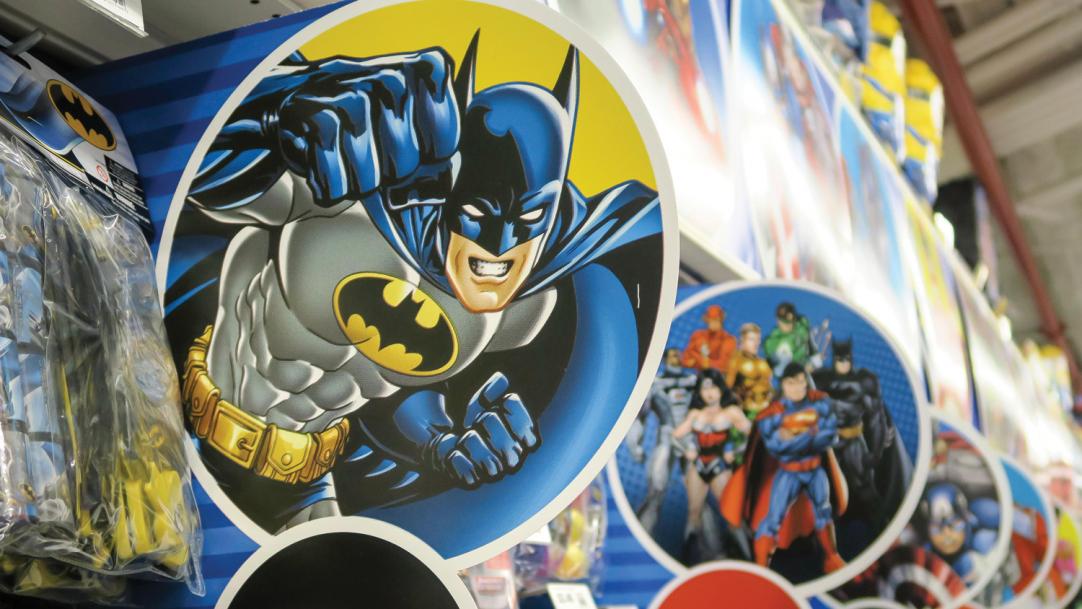 It's early morning in early years and as the rain crashes down outside, the children excitedly enter the classroom, eager to find out what all the commotion inside is about.
Smack bang in front of them are three gigantic eggs, cordoned off by tape marked 'DANGER – KEEP OUT' and hazard cones.
"What could they be?" asks Sam.
"They've got to be dinosaurs!" replies Henry with a grin on his face.
As the eggs begin to crack, the teacher suggests that the boys jot down their predictions on Post-it notes – the boys get underway immediately.
It sounds easy enough, but, in practice, getting boys ...