The best species to witness in the wild
Most teachers don't have time to onserve their colleagues in the classroom – which is a shame, because it's magic to watch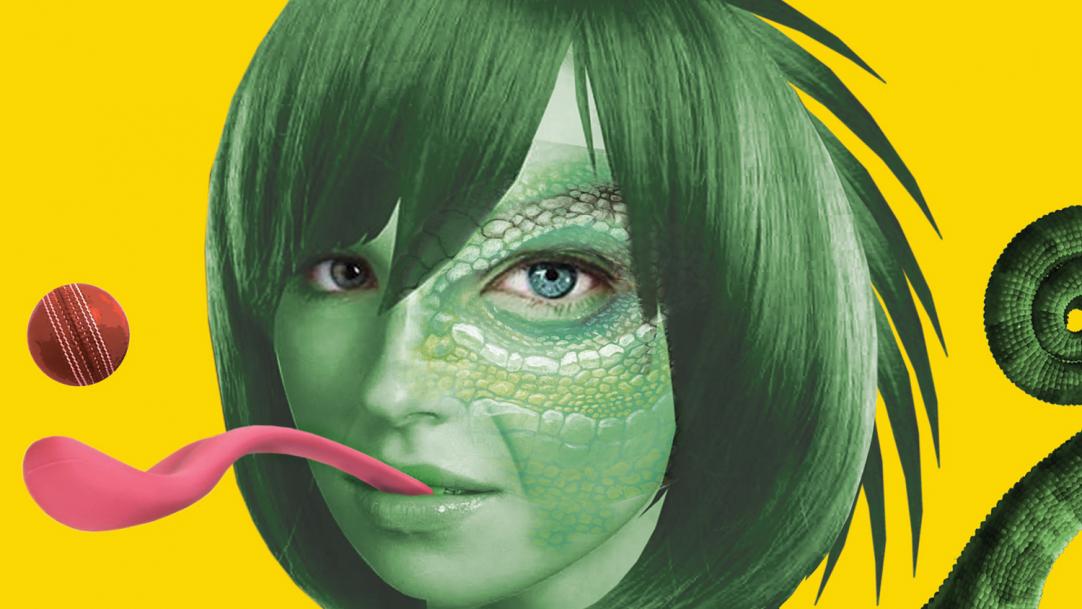 I'm glad I'm not an iguana. Several weeks ago, I saw a group of hatchlings emerge blinking into the Galápagos sun only to discover that their first act of existence was to outrun an army of racer snakes intent on turning them into lunch.
I was gripped. Every episode of BBC's Planet Earth II is incredible, not least because it has made me look forward to Sunday evenings (never a high point for teachers).
But the thing that fascinates me the most isn't the wildlife in action: it's the fact someone filmed it. Someone got to this far-flung uninhabited part of the planet and not only survive but ...