'Big data' makes an experiment out of education
Silicon Valley can drive innovation in schools but its firms are also hunting profit, so buyers should beware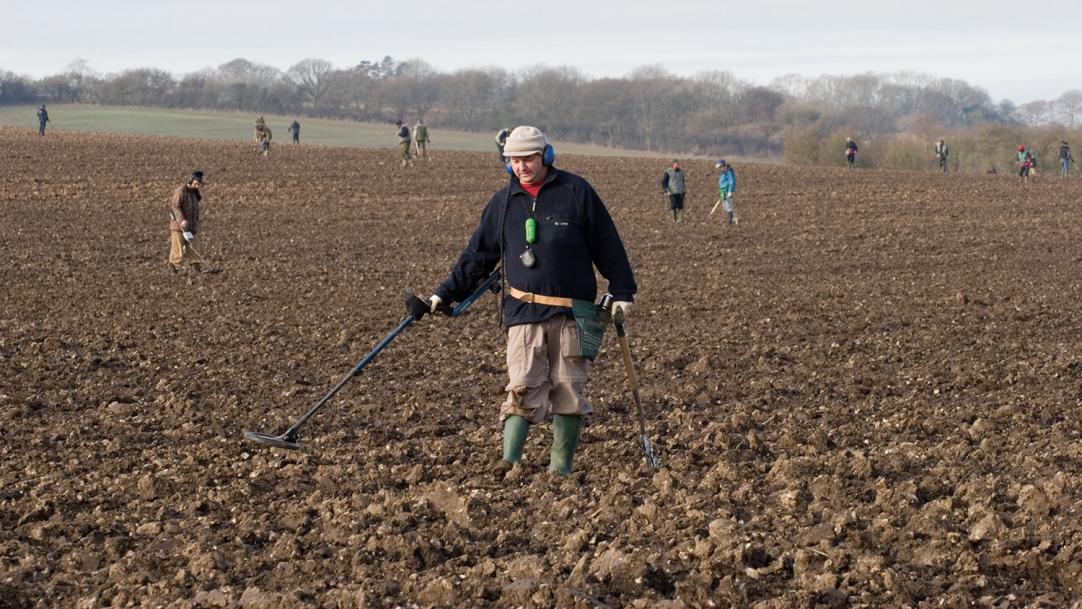 Teachers in Scotland will be familiar with the demands of data collection. Recording and reporting information is part of the everyday work of schools.
But the demands of data are set to grow dramatically in coming years. The Scottish government's improvement framework has made collecting "performance information" a key priority. New standardised tests will generate national attainment data. Schools will also be expected to gather data about academic progress and wellbeing of pupils, teacher performance, the impact of parents on school improvement and much more.
The demand for performance ...