The biggest grading change in a generation explained
This summer, staff and students will have to get to grips with the overhauled system of grade boundaries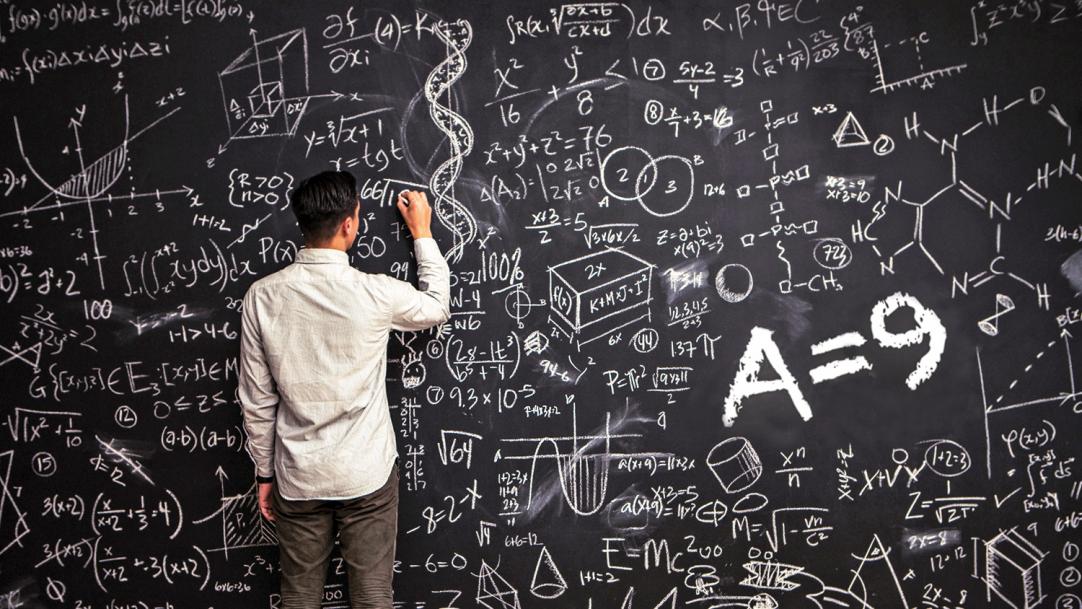 Staff across the country are concerned about the accuracy and reliability of the grade boundaries for GCSE this summer, as a new numbering system for English language, English literature and maths is introduced. The new system will see GCSEs graded from 9 to 1 instead of A* to G, with 9 being the top grade.
Exams regulator Ofqual has consulted on proposals for how standards should be set, as well as the grading scale. So, how will this work in practice?
Grade standards will be an extremely important issue this summer and Ofqual has confirmed how grading will work when the new GCSEs are ...