Bullying and harassment in schools is 'commonplace'
Parliamentary debate highlights the need for uniform policies and consent education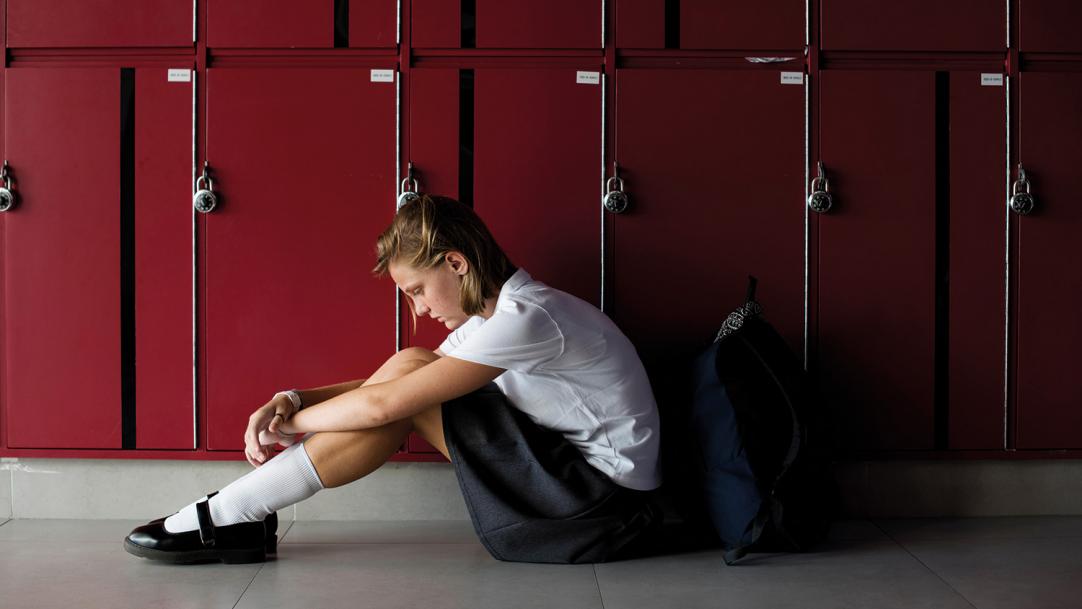 Schools are not immune to the toxic culture of sexual harassment that has been exposed in Hollywood and in politics, according to MSPs who spent months investigating prejudice-based bullying.
They said that serious crimes, including assault and rape, have taken place in school settings and that touching and groping of female pupils is "far more common than many people would care to admit".
MSPs debated prejudice-based bullying and harassment last week, on the day that a new national anti-bullying guidance was launched.
Some warned, however, that far more profound, cultural change was ...