The bus tour driving up recruitment in Bradford
Schools in the city have long struggled with underperformance, but an innovative scheme aims to turn around negative perceptions, writes Will Hazell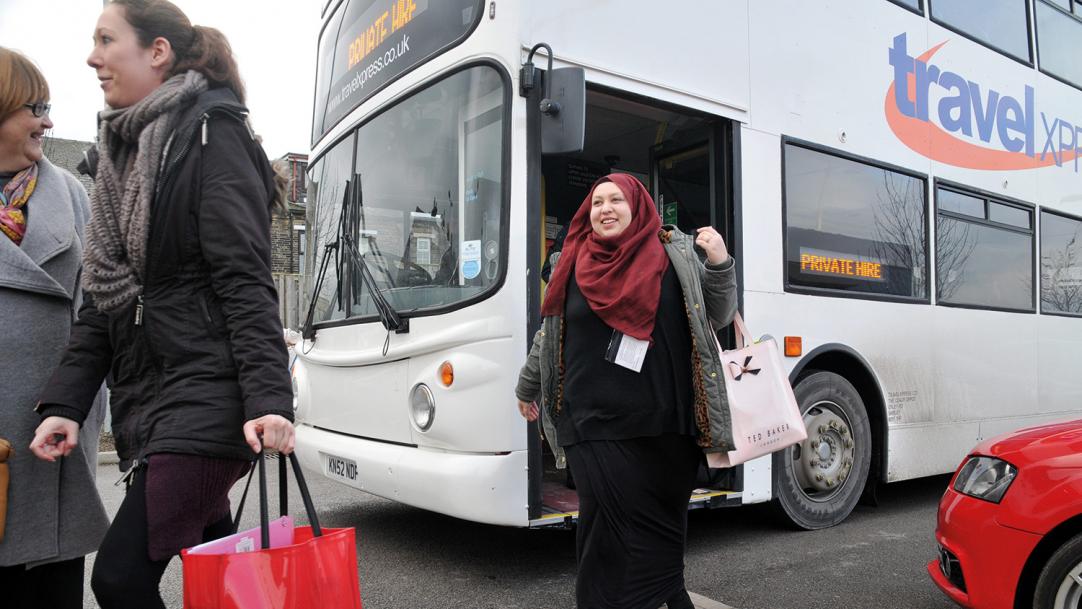 A double-decker bus rolls into the car park of Dixons Marchbank Primary School in Bradford and, as the doors fold open, a gaggle of teaching students pile off.
It's just one stop on a bus tour to promote Bradford's schools to talented would-be teachers – and TES has a ticket to ride.
The scheme is the brainchild of Bradford Council's recruitment and retention strategy manager, Sara Rawnsley – a gregarious ex-primary head who's made it her mission to crack the city's recruitment problems.
Bradford's school system has been troubled for a number of years. It is the fifth-worst local authority ...