Businesses resist calls to sponsor academies
Independents and universities have also largely rebuffed government advances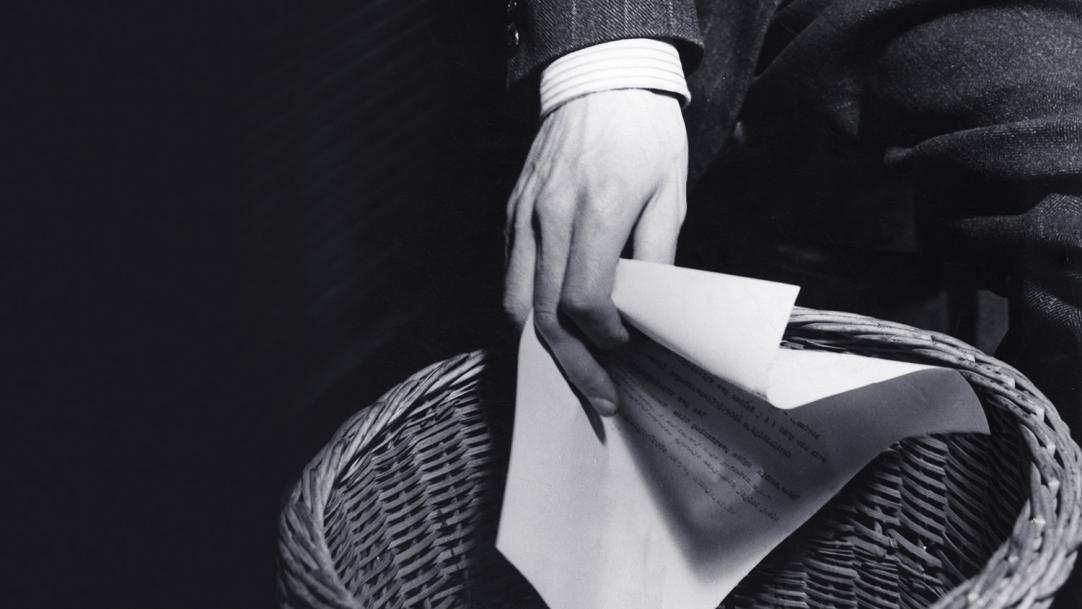 Businesses have snubbed repeated government pleas to sponsor academies, figures obtained by TES reveal.
They also show that only two universities and one independent school – sectors the government is relying on to increase the number of good school places – have applied to become sponsors since September 2013.
When the first academies opened under Labour in 2002, the government encouraged businesses to sponsor them, bringing in outside expertise to turn around failing schools. The plea has been echoed by the coalition and the current government.
Education minister Lord Nash travelled to ...