Call for primary teachers to be masters of science
To improve Stem education, one in 10 should hold extra postgraduate degree within a decade, new government report urges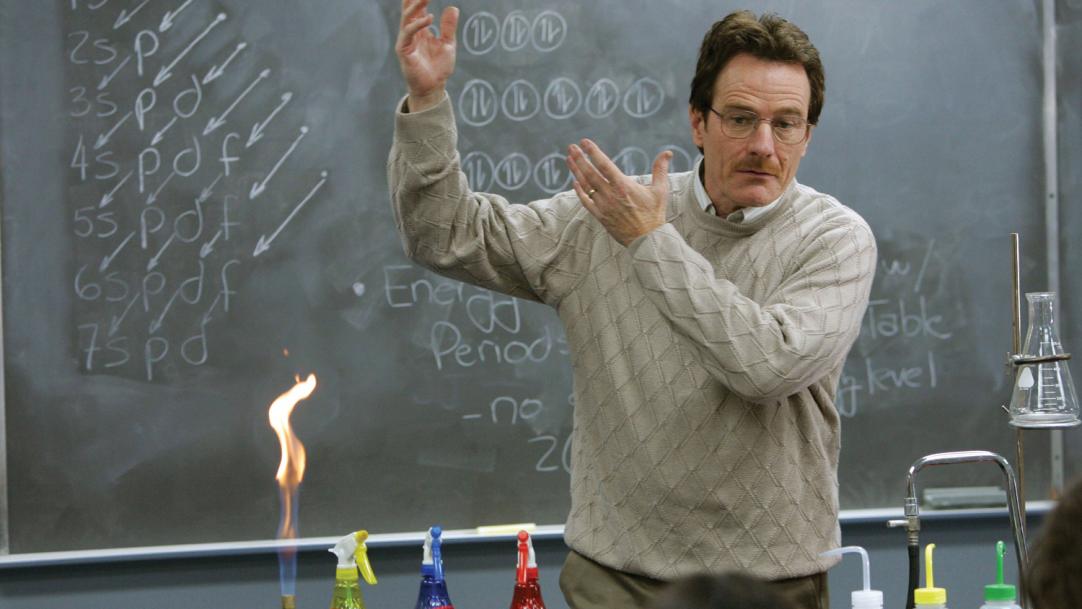 One in every 10 primary teachers in Scotland should hold a master's degree in science teaching, according to a major new report to government exploring how to improve confidence in the subject.
The report, shared exclusively with TESS, praises some existing schemes to build teachers' science skills and knowledge – but finds that even one of the best would take 30 years to have an impact in every school in the sector.
The recommendations by the Science, Technology, Engineering and Maths Committee (STEMEC), an independent advisory group, include a proposal for a national and long-term programme ...