Call for rethink of 'really demanding' grammar content
National curriculum expert urges government to reconsider Sats reforms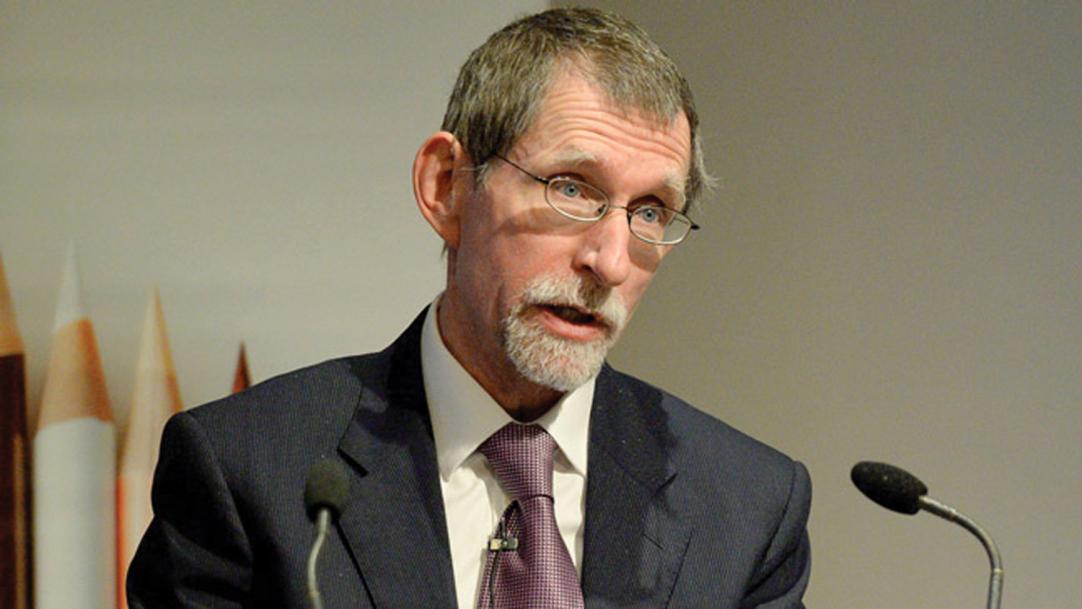 One of the main architects of England's national curriculum has urged ministers to rethink the "really demanding" grammar content after problems with this year's Sats for 11-year-olds.
Tim Oates (pictured, above), who chaired a government-commissioned review that led to the introduction of the new curriculum from 2014, told TES there was a "genuine problem about undue complexity in demand" in the content that formed the basis of this year's spelling, punctuation and grammar (Spag) test.
The research director at Cambridge Assessment said that the content for 10- and 11-year-olds – including ...