Can 'holiday hunger' schemes curb summer learning lag?
School clubs, which offer access to healthy food, hope to stop children falling behind during the break, say experts – but proper funding is vital to their success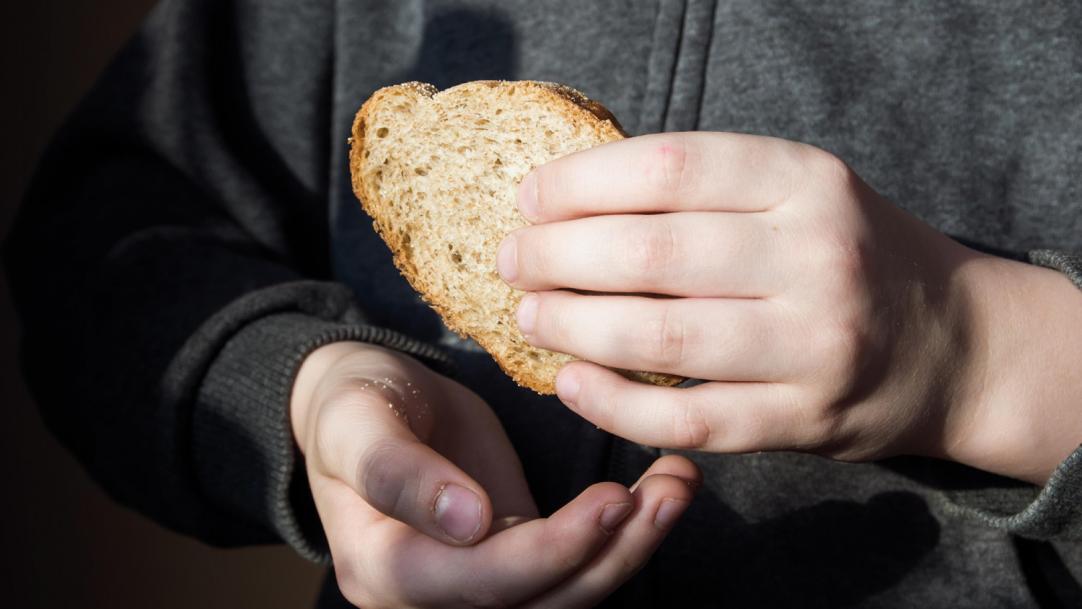 Many Scottish pupils start the autumn term nearly five weeks behind where they were before the summer holidays, new research has found.
The figures demonstrate the huge impact of unhealthy eating habits and hunger during the summer holidays, particularly among the country's poorest children.
Previous research has demonstrated a "summer learning lag" among pupils in the US, but until now the effects were not believed to be as strong in Scotland, where the summer break is far shorter.
However, the new findings by Northumbria University researchers show that attainment among poor six- to eight ...