Can term-time absences really affect attainment?
DfE data shows authorised absences don't lower test scores – and may even improve them, argue academics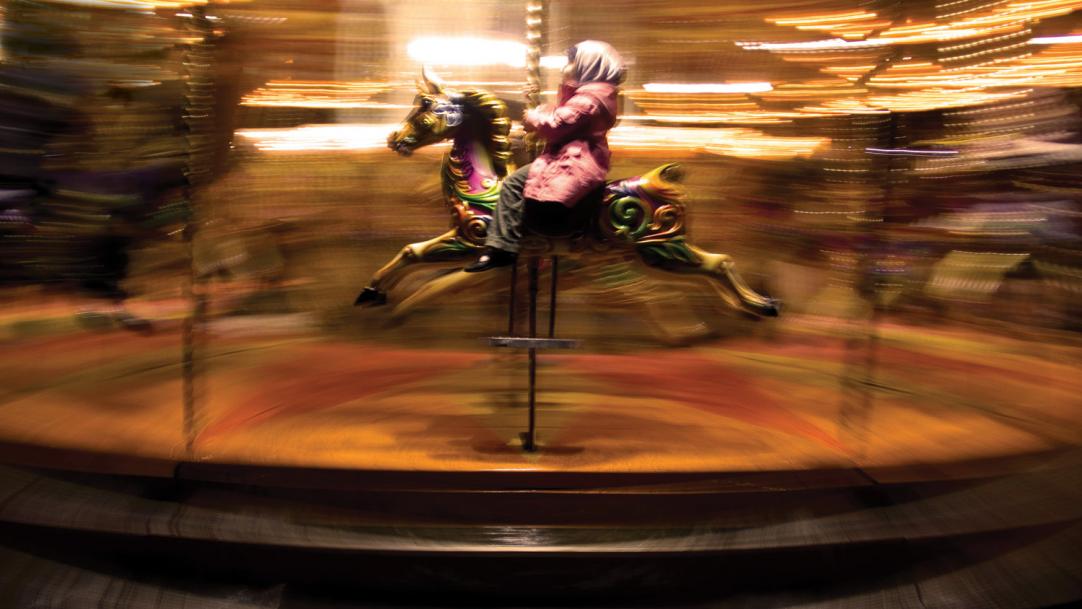 Authorised term-time holidays have little impact on primary pupils' attainment and may even be linked to better performance in tests, according to findings seen by TES.
Academics who have scrutinised Department for Education data say that the figures undermine the government's "mind-boggling" clampdown on term-time holidays, which is currently being contested in the courts.
The DfE has repeatedly claimed that each day missed from school can harm pupils' attainment. Since September 2013, heads have been allowed to authorise term-time absences only in "exceptional circumstances", which do not ...