Can you build resilience and not dent pupils' self-esteem?
Behaviour expert Tracey Lawrence offers her tips to counteract the potential side-effects of building resilience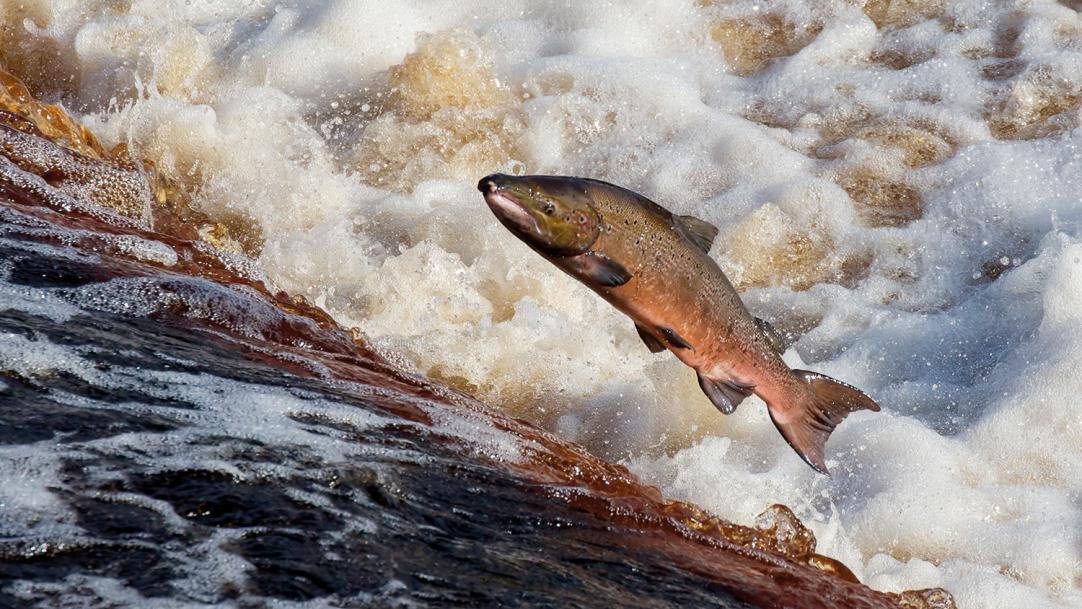 Building resilience without damaging self-esteem can be a difficult task. By providing opportunities for our children to fail, we might forget how the stress of failure can affect self-esteem.
Exercise
We all know that we could do with extra opportunities for physical exercise, so take it up alongside your children. It will counteract any effects of stress that might arise when building resilience in our children.
Relaxation
Easier said than done? Well, if time is a pressure, as I'm sure that it is in your classroom, then simply introduce meditation after unstructured times. Examples of ...