Emotional intelligence is often dismissed as cod science or a fad, but there is, in fact, a robust evidence base behind it, finds Kat Arney, who discovers that researchers think schools is where its impact could be most productive – so, should you love it or should you love it not?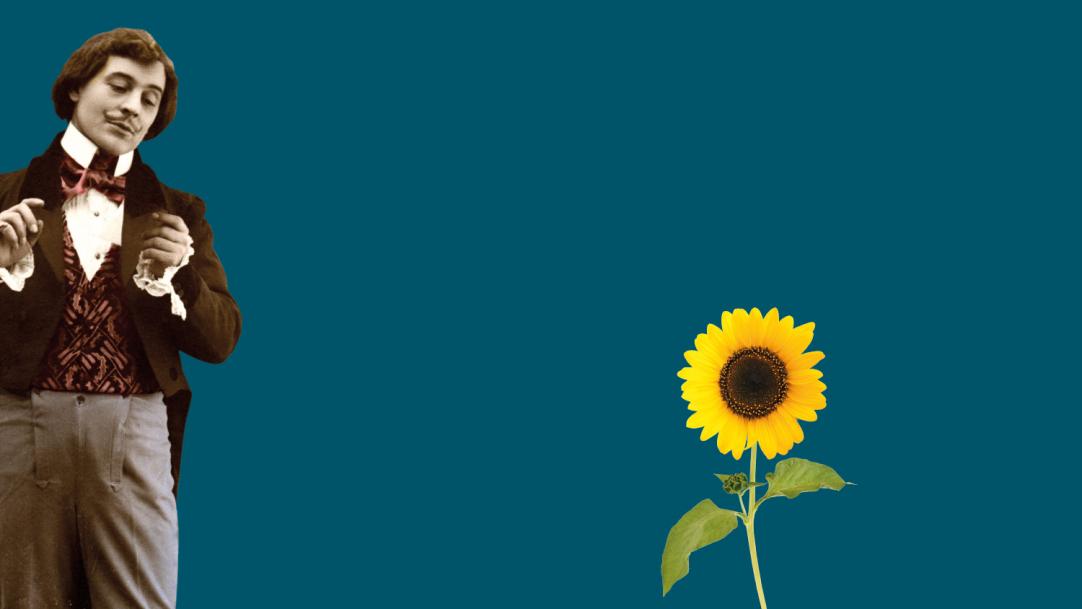 Some educators feel that their only job is to teach academic content, that they really do not have to worry about anything that is touchy-feely, like emotional intelligence," complains Dena Simmons. "That type of thinking is unfortunate."
Simmons is director of education at the Yale Centre for Emotional Intelligence. As such, you may decide that she has a vested interest in pushing the importance of the emotional side of school life and thus the idea can be easily dismissed.
Certainly, many teachers have long been suspicious of emotional intelligence (EI). In 1995, psychology writer Daniel ...