Capable linguists put off by 'ridiculous' grade boundary
Teachers fear students will be discouraged from taking languages at Higher by the difficulty of achieving an A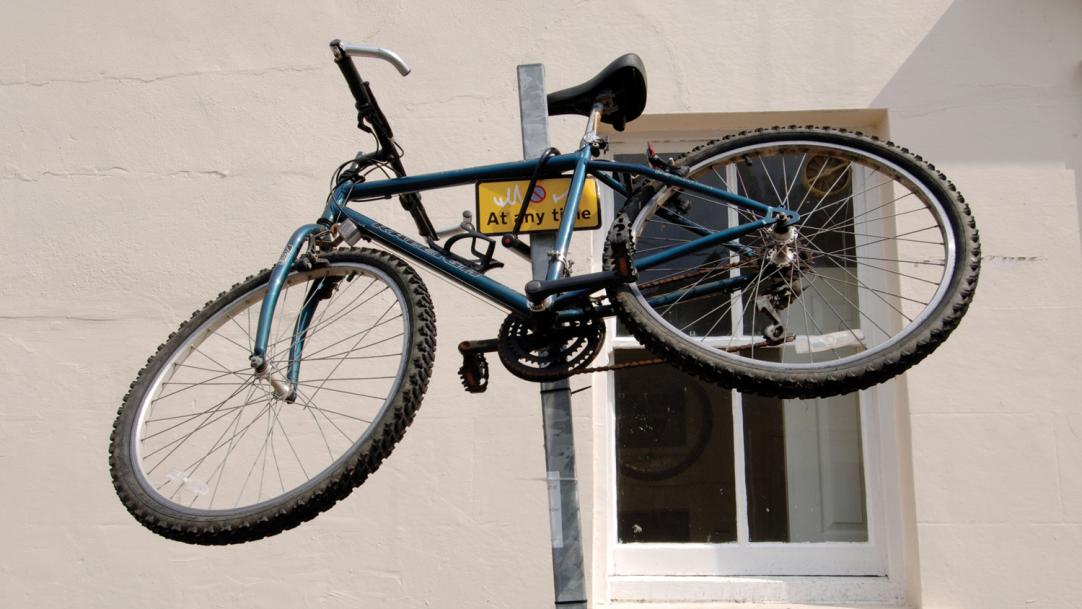 Grade boundaries set at "ridiculous" levels are driving pupils away from languages and leaving talented linguists with lower results than they deserve, it has been claimed.
Languages teachers fear their subjects – which are already suffering from falling numbers – will be sidelined further as they gain a reputation among pupils as "hard" options that could put their university places at risk.
Of the 30 most popular Highers, German and French set the bar highest for an A grade (78 per cent and 77 per cent, respectively); Spanish is also above most subjects, with 73 per cent required for an A.
...