Cash for deprived pupils is way off target, experts say
New formula weights funding towards secondaries, despite evidence of greater impact at primary level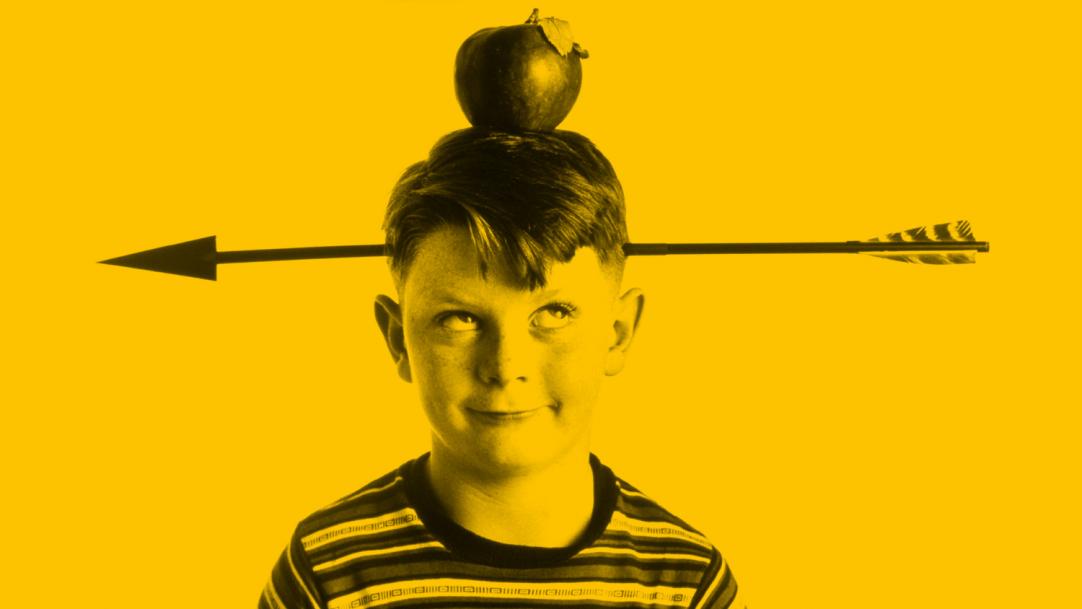 School funding plans contradict research evidence by dramatically skewing extra money for deprived pupils towards secondaries, rather than primaries, TES can reveal.
The move has been condemned by headteachers, union leaders and the chief executive of a major government-funded education research organisation.
Studies have shown that disadvantaged pupils are more likely to catch up with their peers if extra funding is provided as early as possible in their education. But TES analysis reveals that the government's proposed national school funding formula would fund deprived pupils in ...