Cash-strapped colleges forced to ditch A levels
Students at risk of being 'short-changed' amid funding squeeze, warns AoC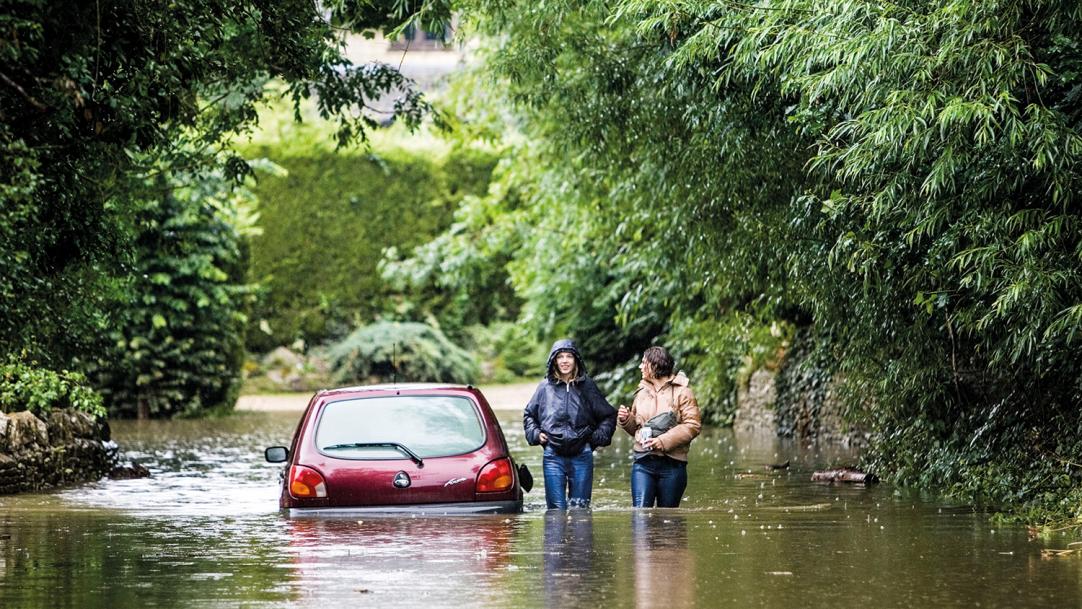 The reformed A levels – taken for the first time this summer – were designed to be "more rigorous" than the legacy qualifications and "provide students with the skills and knowledge needed for progression to undergraduate study" .
But new research reveals that 60 per cent of colleges offering A levels have reduced the number of subjects available to students. A survey of college leaders, carried out by the Association of Colleges (AoC), in partnership with Tes, shows that a wide range of subjects is being axed.
One in five of the colleges surveyed had stopped teaching German over the past ...