Chartered college has to be 'massive', says Dame Alison
New training body signs up 1,000 teachers in first few days, as leader sets target for full independence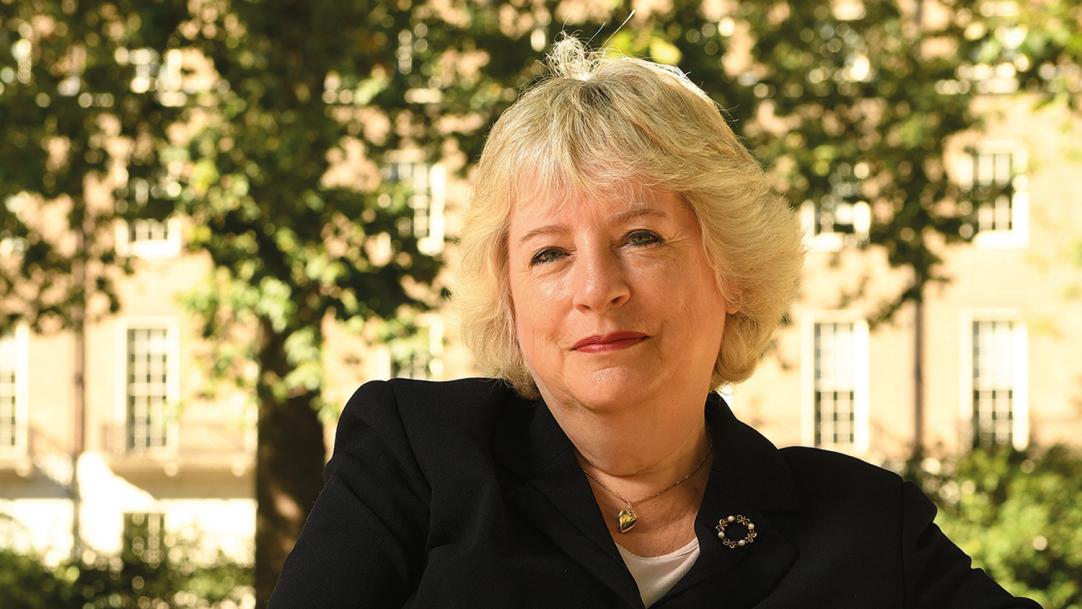 If the new Chartered College of Teaching is to succeed, it needs to be "massive", according to chief executive Dame Alison Peacock. She wants the college to be selfsufficient by 2021 and no longer reliant on government funding.
"We have to be in a position where we can stand on our two feet by then," she told TES. "In a decade's time, I would want, as soon as a teacher becomes qualified, that one of the first things they do alongside joining their union is say 'and I must become a member of the Chartered College'."
With initially modest ambitions – Dame Alison had been targeting "hundreds" of ...