Choice of subjects is 'not narrowing under CfE'
Education directors defend reforms as MSPs warn of unintended effects of 'badly thought-out guidelines'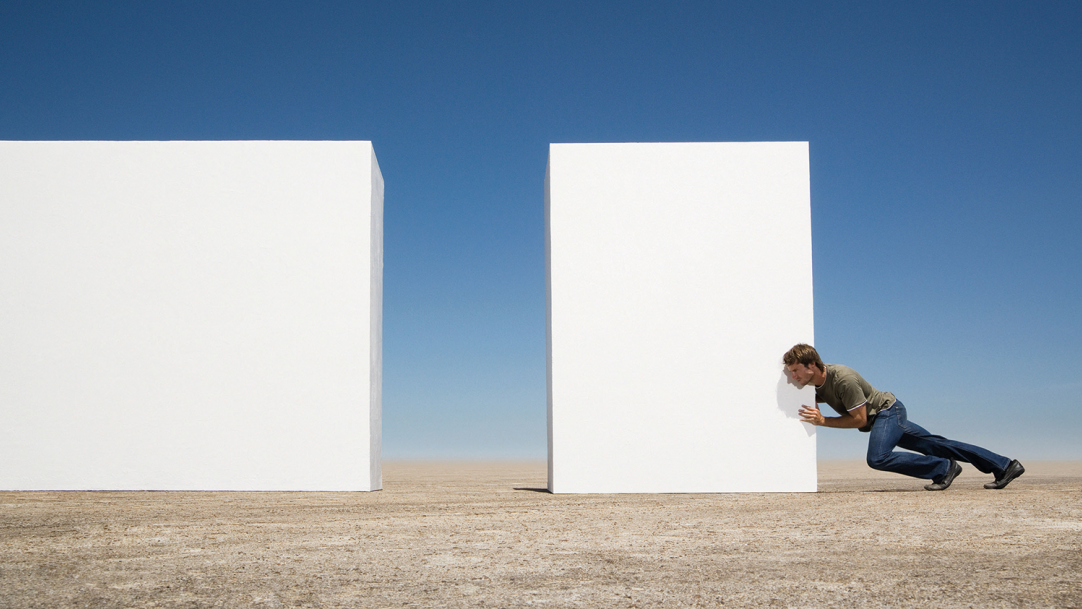 Education directors have dismissed fears that pupils' subject choices are narrowing under Curriculum for Excellence, insisting they have "far greater" choice than in the past.
MSPs have raised concerns that many pupils are only taking six subjects in S4 under new national qualifications, whereas eight would have been typical under the previous system.
Terry Lanagan, executive officer for education directors' body ADES, said it was a mistake to look at S4 in isolation, since the "senior phase" was built around pupils accruing qualifications over a three-year period.
The former West ...