Collaboration is how to keep children safe, so why aren't we all working together?
Safeguarding leads need to work more closely with other allied agencies, writes an anonymous teacher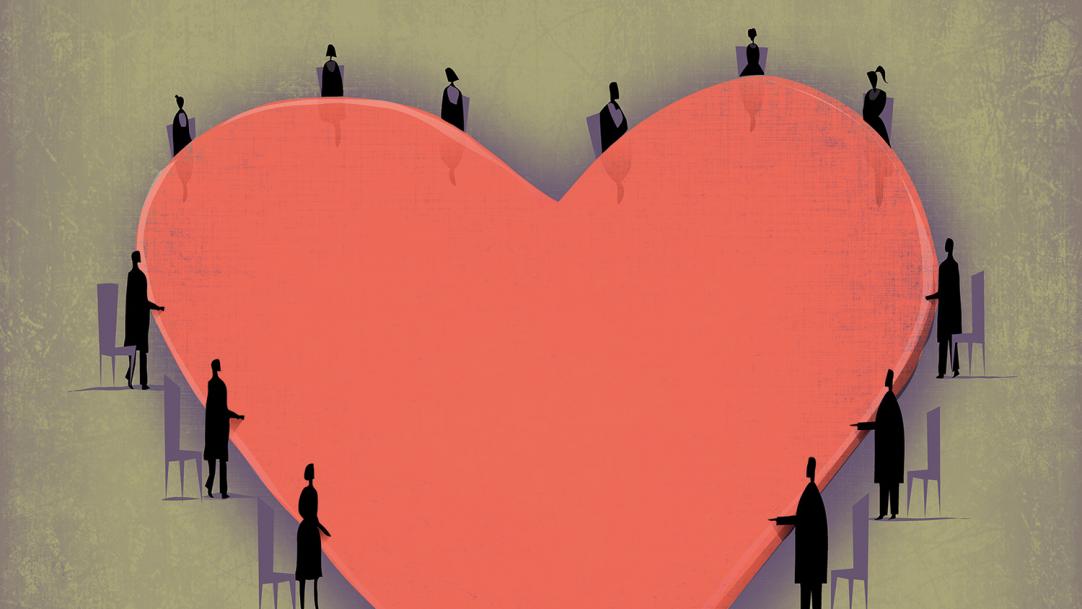 The training session begins, as always, with introductions. Stifling a 1980s flashback of Cilla Black presenting Blind Date, I listen as my colleagues say who they are and where they've come from.
The Local Safeguarding Children Board (LSCB) encourage a multi-agency approach and today is the usual mix: two social workers, plus two in training; a pair of foster carers; a children's home manager; three Children's Centre family co-ordinators; two health visitors; four Youth and Family Support workers; two ladies from traveller services; and me.
I am the only Designated Safeguarding Lead (DSL) – ...