College chiefs get pay rises – as staff wages are frozen
'Embarrassment for the sector': most college leaders enjoyed a pay boost last year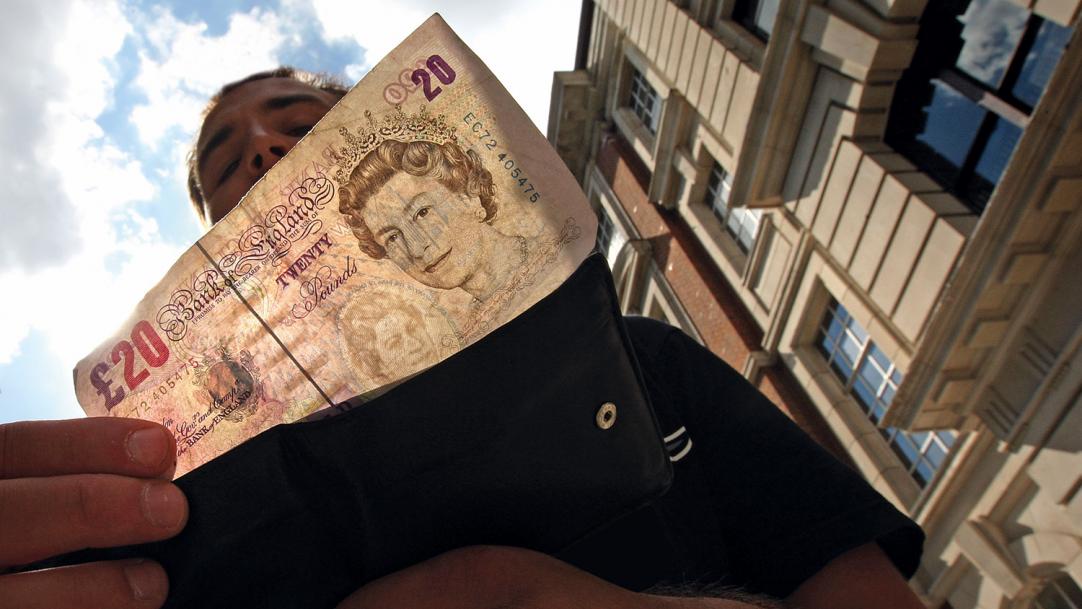 More than half of college leaders received a salary increase last year – at the same time as their staff were subject to a pay freeze, new figures suggest.
The Association of Colleges' refusal to offer a pay rise on behalf of its member colleges in 2015-16 led to national strikes involving two unions. But analysis of new data published by the Education and Skills Funding Agency (ESFA) reveals that, in the same year, almost 60 per cent of colleges increased their spending on pay for their principal or CEO.
According to the ESFA data, 12 colleges paid their leaders £200,000 or more this year – ...