College finances improve after 'period of stability'
Fewer institutions expecting to operate at a budget deficit, AoC survey reveals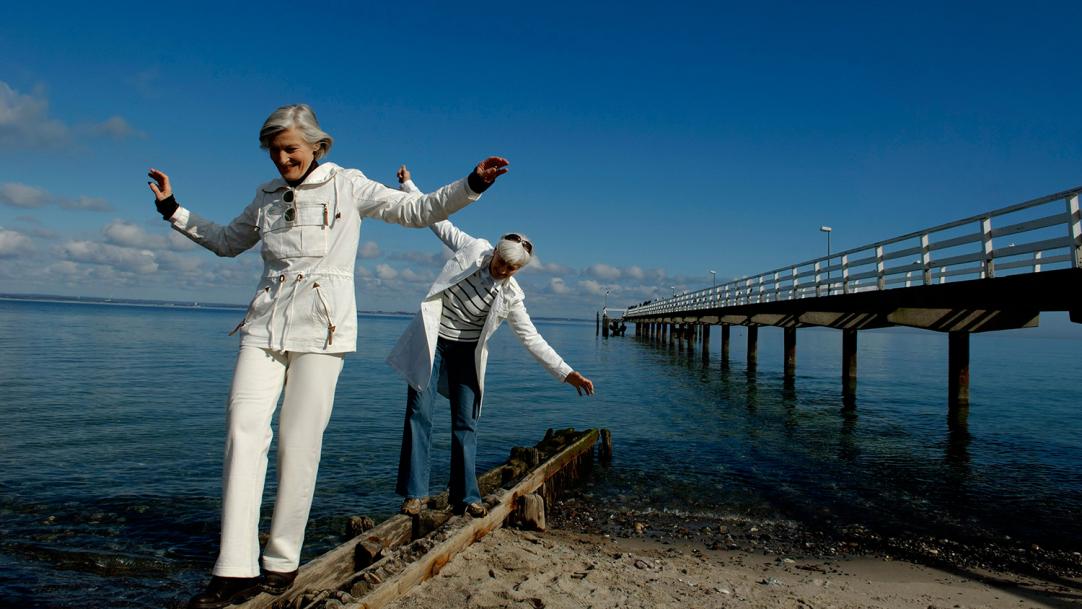 The financial pressure that the colleges sector was under last year was revealed by an Association of Colleges survey in partnership with Tes. A fifth of colleges were budgeting to operate a deficit in 2016-17, and nearly a third expected compulsory redundancies in the next 12 months, the figures showed.
Today, Tes can reveal that this year's survey paints a different picture. Only 13 per cent expect to operate a deficit in 2017-18, and almost two-thirds of colleges say they have set a budget to operate at a surplus.
Julian Gravatt, deputy chief executive of the AoC, says that the improvement ...