College leads way to oppose violence against women
Many men among 600 students and staff backing White Ribbon campaign targeting abuse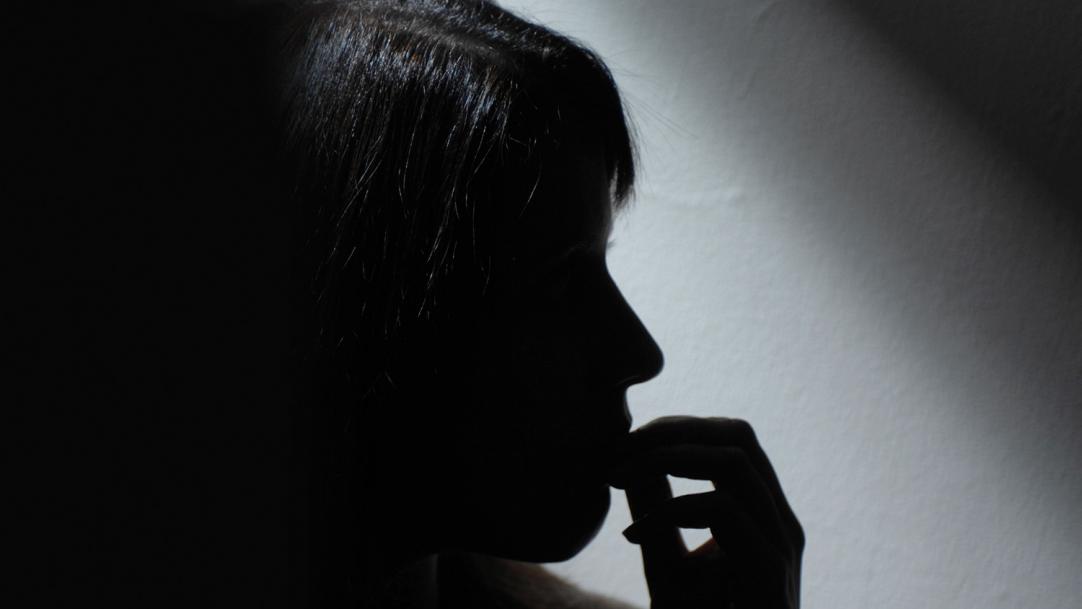 The problem of violence against women is often seen as a uniquely female issue, while those working to tackle it are also frequently women. But at one Scottish FE institution, it is the male students who have come to the fore to take a stance on the question.
Almost 600 students and staff at Glasgow Kelvin College have pledged never to "commit, condone or remain silent about men's violence against women in all its forms", as part of the national White Ribbon Scotland anti-violence campaign.
The large number of signatories from the college follows an awareness-raising initiative by its ...