College of Teaching must give FE a seat at the table
Rejoining the DfE provides a perfect opportunity for teachers to 'storm the castle' and make their voices heard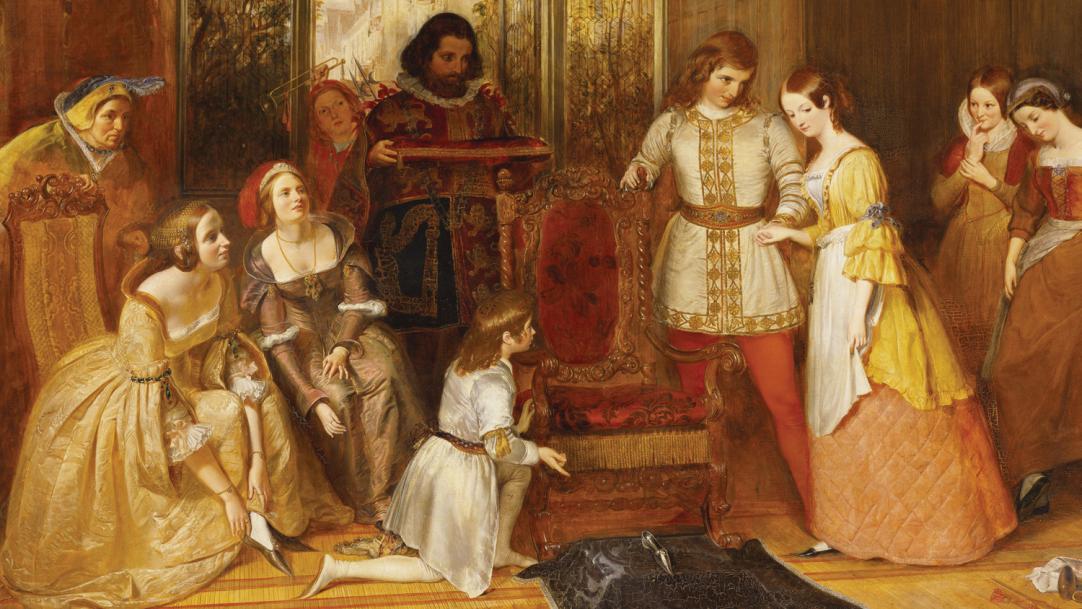 As the dust settles after the European Union referendum, one minor item of political news is that further, adult and community education policy is being shifted back to the Department for Education.
We have been out in the cold for nearly a decade and the re-education programme that the former Department for Business, Innovation and Skills (Bis) set out to implement is virtually complete.
From being kept under the stairs as the Cinderella service – which, when it was the case, at least allowed us to operate in the shadows – we've been scrutinised, declawed, cleaned up, smoothed out and put to ...